BREAKING: We (finally) have a roster for Team Toronto!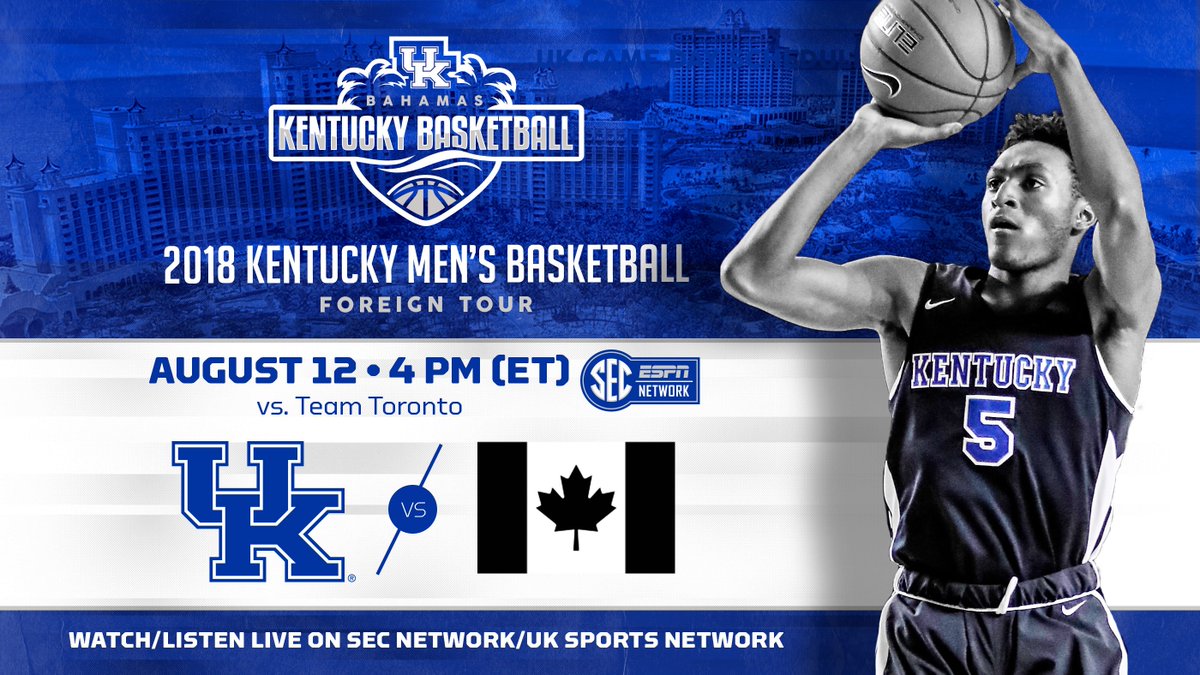 After hours of research with little-to-no reward, we finally have a roster for Team Toronto!
They just handed out the 11-man roster sheet on press row at the Atlantis:
Duane Notice, Jevohn Shepherd, and Andrew Nicholson were known in advance, but just about everyone else was a surprise.
Tanner Graham is a 6-foot-7 guard/forward out of Queen's University. He averaged 13.2 points and 9.5 rebounds per contest as a senior.
Myles Charvis, a 6-foot point guard, averaged 12 points, 3.5 rebounds, and four assists per game with Ryerson University last year. JV Mukama also played for Ryerson, where he averaged 11.2 points and 7.9 rebounds per contest. Filip Vujadinovic, a 6-foot-7 forward, averaged 8.2 points and 5.2 rebounds for the Rams in 2017-18. Toronto head coach Roy Rana is currently the coach at Ryerson, as well.
Guard David McCulloch averaged 19 points per game on 41-percent shooting and 35-percent from three at Ontario University last season.
Emanuel Miller is a four-star prospect from the class of 2019 with offers from Oklahoma, Pittsburgh, Illinois, and SMU, among others. The 6-foot-6 small forward out of La Lumiere School also has heavy interest in Ohio State.
Dyshawn Pierre played college ball at Dayton and has played professionally overseas since 2016. The 6-foot-6 forward is currently with Dinamo Sassari of the Italian Lega Basket Serie A.
Ryan Wright, a 31-year-old forward for Toronto, played at Oklahoma and UCLA from 2005 to 2010. He has played for 10 professional teams over seven years.
You can learn more about the three previously known Canadians below:
State Farm Agent Tiffany Thacker wants you to learn about Team Toronto
Other notes:
Kenny Payne will coach Kentucky this afternoon, giving Tony Barbee and Joel Justus a break for the day.
EJ Montgomery (back) and Jemarl Baker (knee) will NOT participate.
Quade Green is ready:
.@Q_Green1 getting some work in before the game with Team Toronto. pic.twitter.com/E1thuAd70I

— CoachCal.com (@CoachCalDotCom) August 12, 2018
Let's get this money.