BREAKING: Kentucky a five-seed, playing Davidson in Boise on Thursday
Your Kentucky Wildcats got hosed. Again.
Listed as a five-seed, the Cats will take on Davidson on Thursday in Boise.
Virginia is the No. 1 seed in the South region and Arizona is the No. 4 seed.
Here's the bracket: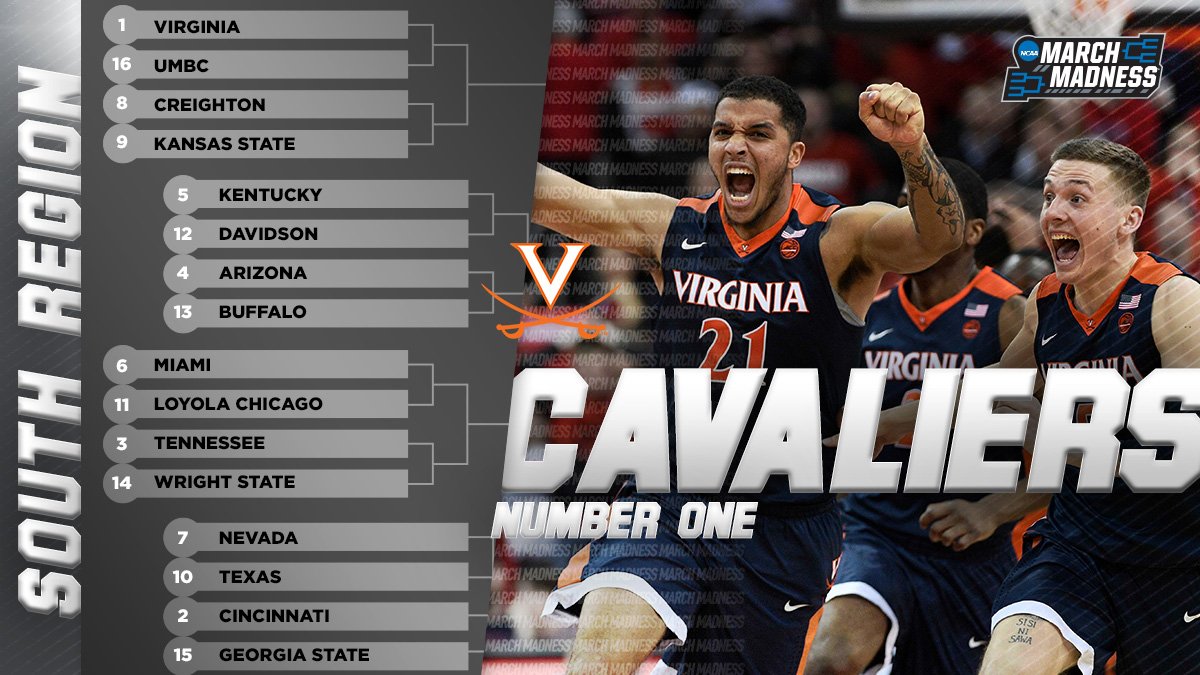 Unbelievable.