Auburn pushes past South Carolina to advance to semifinals
South Carolina put up a good fight, but ultimately, Auburn was just too good. The Tigers knocked off the Gamecocks 73-64 to advance to the SEC Tournament semifinals. They'll face Florida tomorrow at 1 p.m. ET.
Meanwhile, we're an hour from tipoff of Kentucky vs. Alabama. Enjoy this picture of former Cats Tony Delk and John Pelphrey, now an Alabama assistant, chatting. Maybe a little friendly trash talk?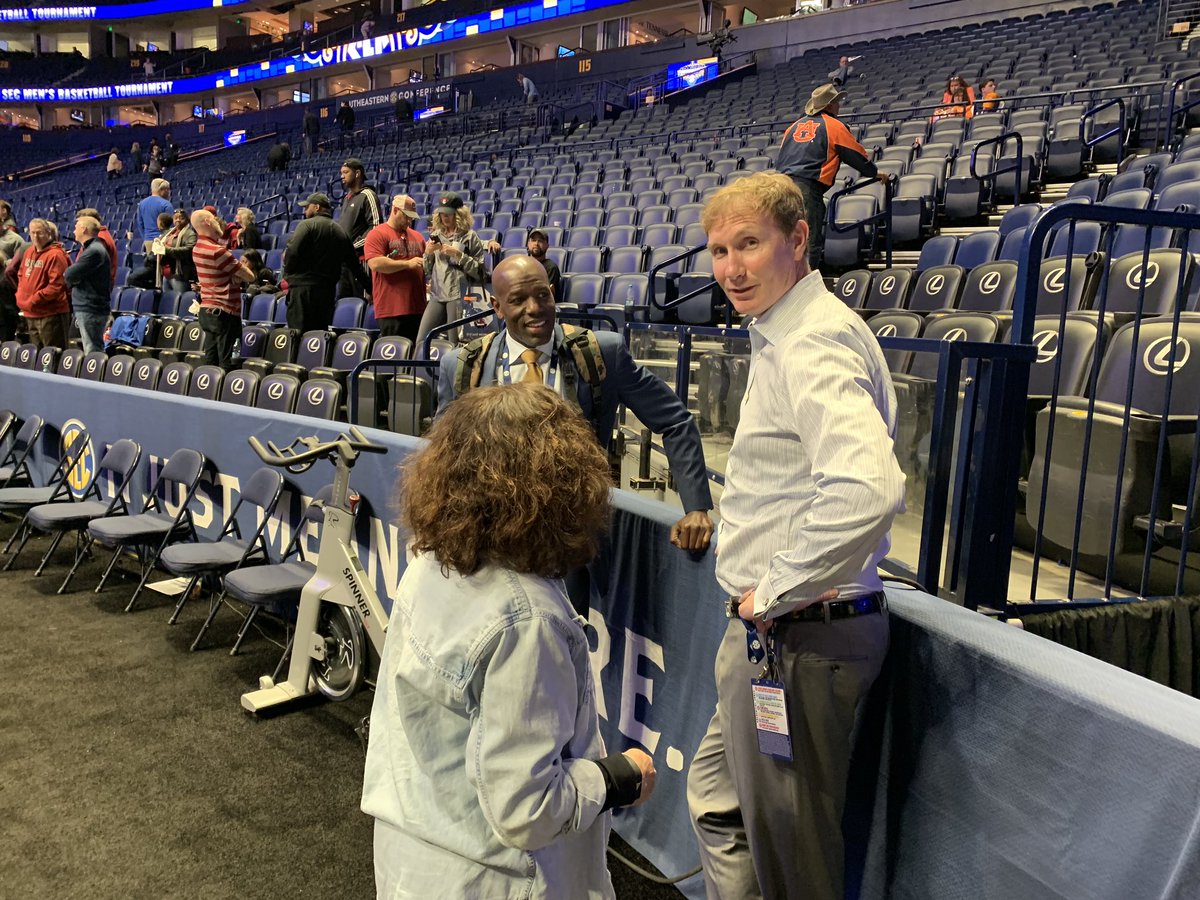 And it was Jack who took that picture, not me, so he's the creeper getting the side-eye.
[mobile_ad]