As expected, ESPN hiring Adrian Wojnarowski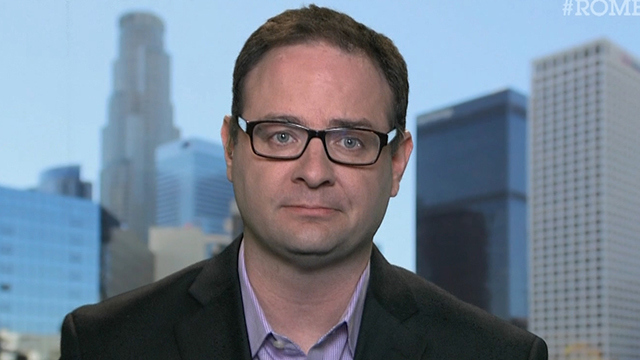 Why has ESPN laid off some of their biggest name reporters? Well, when it comes to the NBA, it was to create space for Adrian Wojnarowski, Yahoo Sports' NBA insider that's dominated coverage of the league in recent years. Peter Kafka of Recode is reporting that ESPN was successful in wooing Woj to the Worldwide Leader to replace Marc Stein and Chad Ford, who were laid off last week. Woj, who started The Vertical for Yahoo Sports in 2016, will reportedly start his new gig with ESPN after this year's draft in June, and will bring some of his coworkers from The Vertical with him. The deal has been rumored for months.
In years past, Woj has become famous for tweeting out draft picks right before they were announced on ESPN's broadcast. It'll be interesting to see whether or not that's the case this year as they're set to become his new employer.