Arizona hires former Washington coach Lorenzo Romar as assistant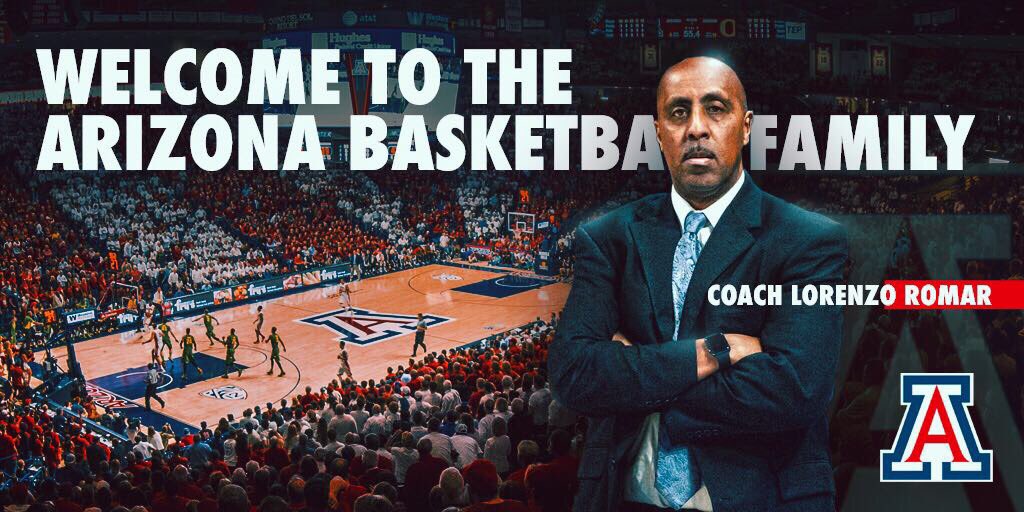 Yesterday afternoon, the University of Arizona announced they would be bringing in former Washington coach Lorenzo Romar as an assistant coach.
After the Huskies finished last season with a 9-22 record, Romar was let go and replaced with Mike Hopkins as head coach. He finished his Washington coaching tenure with an overall record of 298-195 (.604) and never made it past the Sweet 16 in the tournament. He has been able to rake in five-star talent year after year at Washington, yet the Huskies haven't made the NCAA Tournament in six years.
So what does Romar's move to Arizona have to do with Kentucky?
Romar might not be able to coach himself out of a paper bag, but the guy can recruit with the best of them.
Calipari and Romar have gone head to head in many recruiting matchups over the years including Terrence Jones, Tony Wroten, Markelle Fultz, and Michael Porter Jr., among others at Washington. Calipari won most of the big ones, but Romar held his own with the most relentless recruiter in the nation.
At Arizona, Romar's only job will be to bring in top level talent to compete with the blue blood schools across the country. And he will thrive. The West coast Wildcats already recruit at a high level, adding Romar to the mix will make things very interesting.
Expect to see some major Arizona-Kentucky recruiting battles in the near future.