An Incredible Night of Sports' Friday Morning Wakeup
If you weren't in front of your television watching sports last night, I sure hope you had something better to do, because, man…what a night. The Cavaliers beat the Warriors to force Game 7, while the US Men's National Team beat Ecuador to advance to the semifinals in the Copa America for the first time since 1995. I focused on soccer more than basketball, but both games were incredible, with LeBron turning back into Superman and Clint Dempsey and the USMNT hanging on in the final minutes to become the first semifinal qualifier. Dempsey scored America's first goal at 22 minutes in, followed by a Gyasi Zardes tap in at 65 minutes. Ecuador would not go quietly, scoring in the 74th minute, but the US was able to hang on to face the winner of Argentina/Venezuela on Tuesday night in Houston. I'll regret this later, but bring on Messi.
Meanwhile, the NBA Champion will finally be crowned Sunday night in Oakland. But, if you listen to Steph Curry's wife Ayesha, it's all rigged:
I'll admit that I sometimes think the same, but I'm not the wife of the two-time NBA MVP that just got ejected in the closing minutes of Game 6 while his team's losing, so…
While I'm always going to be #TeamSteph because, you know, Davidson, I do admire LeBron for his classy remarks to TNT reporter Craig Sager after the game:
"How in the HELL did you go 30-plus years without getting a Finals game? That don't make no sense!" LeBron, to Sager pic.twitter.com/TEgBJMUqi1

– Kenny Ducey (@KennyDucey) June 17, 2016
Sager is battling leukemia and worked his first NBA Finals game last night. There's a campaign brewing to get him to work Game 7, but apparently, he's already got plans to play golf for Father's Day.
Anyways, plenty to go over today, so let's get to it.
ICYMI, Russ Yeast decommitted
— Russ Yeast (@russ_yeast03) June 16, 2016
The biggest news from yesterday was the decommitment of WR/CB Russ Yeast, son of Craig Yeast and one of the remaining lynchpins in the 2017 class. Yeast's decision comes a week after Mac Jones flipped his commitment to Alabama, and is another reminder that football recruiting is extremely tenuous. Yeast is tight with Jones and fellow decommits James Hudson and Mike Warren, and while there's still plenty of time until Signing Day, losing a legacy recruit is troubling.
El Toro goes up in the US Open
Mother Nature kept Kent Bulle and most of the golfers from beginning their first rounds at the US Open in Oakmont, Pennsylvania yesterday, so Bulle, caddie Aaron Flener, and the Bulle Pen will be pulling double duty today. Kent teed off at 8:11 a.m. this morning and will go again at 1:56 p.m. for round two. You can keep up with KSR's favorite golfer on FS1 starting at 10 a.m. or on usopen.com. Don't worry, I'll be bringing you updates as well.
Also at Oakmont: John Calipari, who went to watch his favorite golfer, one-and-doner Jordan Speith. Here he is hanging out with Steelers Director of Operations Management Jim Sacco:
I'm glad to see Calipari sports the Tommy Bahama Relaxed Fit linen shirts during the summertime. They just breathe better, you know?
Go see Willie Cauley-Stein today at AllSports in Fayette Mall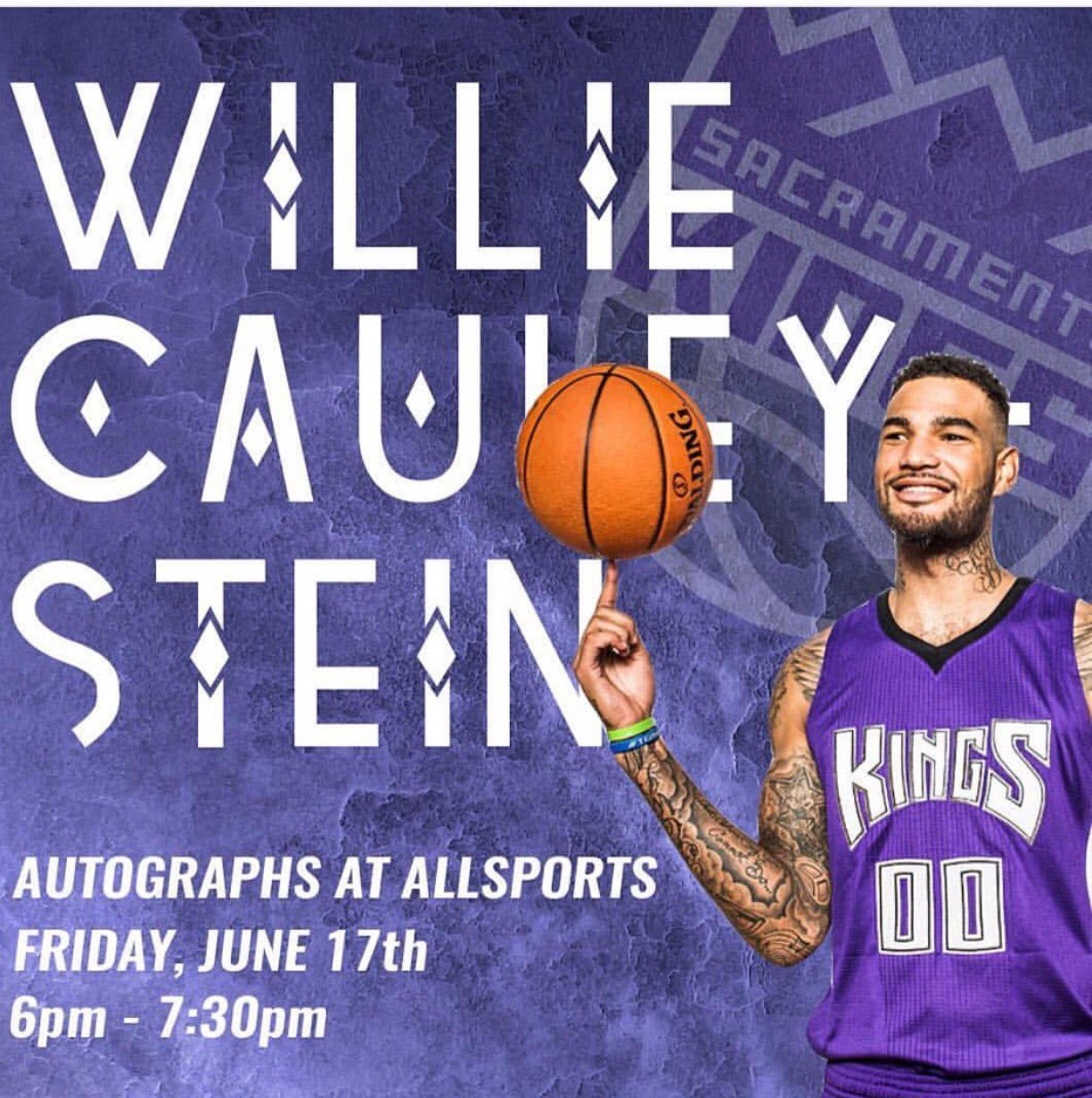 Didn't get enough Willie Cauley-Stein yesterday? He'll be signing autographs at AllSports in Fayette Mall tonight from 6-7:30 p.m., so head on down to say hello. If you missed Willie on yesterday's show, click here to check out the podcast.
Lamar Thomas, Vince Marrow, and Eddie Gran take over KSR
Tune in an hour from now for all things football.