Alex Poythress got one last workout in today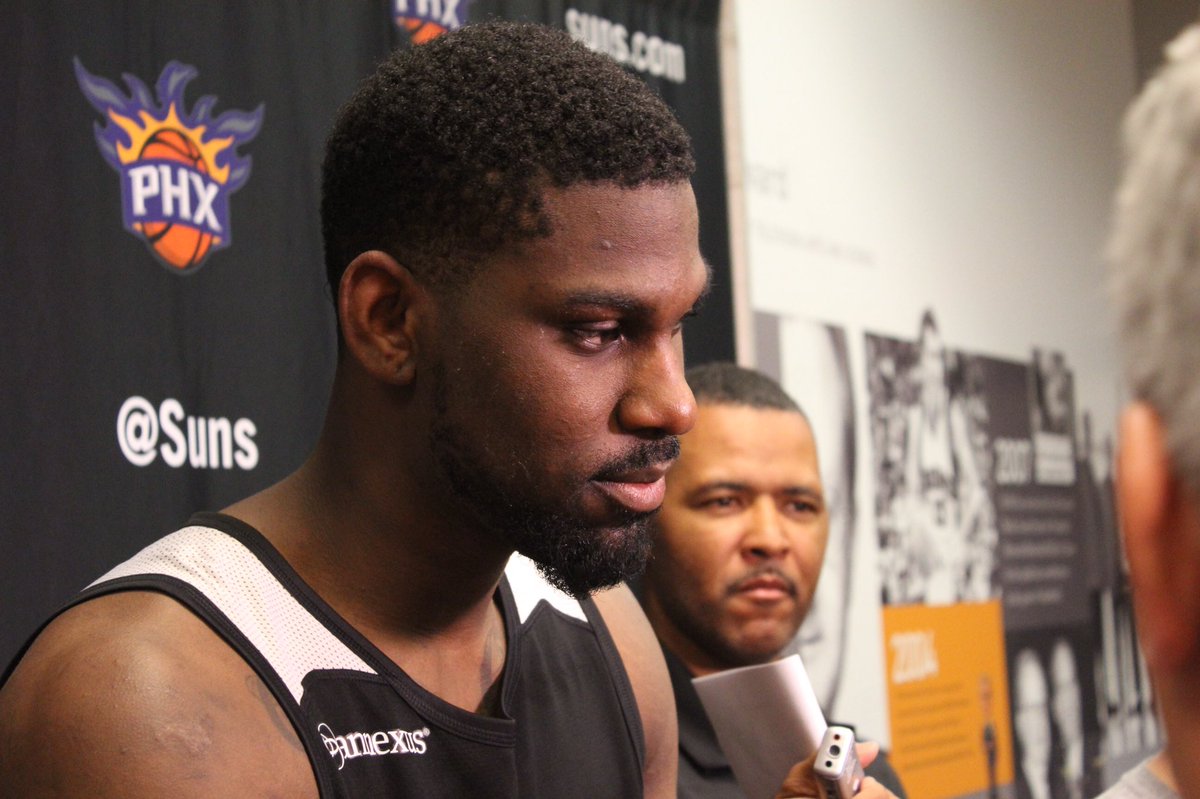 Alex Poythress worked out for the Boston Celtics today to wrap up his pre-draft auditioning for the NBA. The trip to Boston was Poythress' 11th of the process and the hope is one of those 11 teams will give him an opportunity tomorrow night.
Here's a summary of AP's workouts, in photos, in order:
Yesterday, John Calipari said, "I am so proud of Alex right now. These teams are calling me back like, saying, he's gotten healthy, he has leg strength on both sides, which some of that falls on us where he was probably injured more than we thought throughout this year. But shooting and all that. All of a sudden, he becomes that solid second round — maybe he slips late first."
We want nothing more than for Poythress to hear his name called. He's one of our all-time favorites.