After tripping players twice in one month, all Grayson Allen gets is a reprimand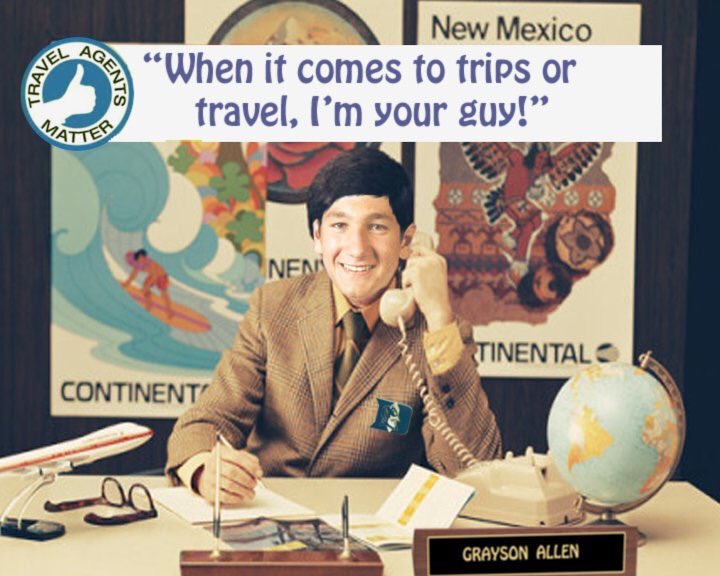 By now, you've seen the video of Duke's Grayson Allen tripping Florida State's Xavier Rathan-Mayes last night, right? Let's watch it again anyways:
This is the second time Allen has tripped a player this month. Here he is tripping Louisville's Ray Spalding back on February 8:
Allen did get a flagrant foul for that, but two times in one month? Surely the ACC took action on Allen, right? Stopped this nonsense right in its tracks by slamming down with an iron fist?
Well…not so much. According to ESPN's Andy Katz, the ACC issued a "reprimand" to Allen, which is essentially a slap on the wrist. 
"The ACC considers the matter closed and will have no further comment," the league said in a brief statement.
Of course. It's Duke.