6 Things to Know About Wright State
In a little over an hour, your Kentucky Wildcats will take on the Wright State Raiders. We've got some time to kill before tip-off, so let's get to know tonight's opponent.
Wright State is in Ohio
Which I guess makes sense because there isn't a state named "Wright." Wright State is located near Wright-Patterson Air Force Base in Fairborn, Ohio and operates as a branch campus for Ohio State and Miami University. 17,779 students attend Wright State and their colors are hunter green and gold; according to their website, the colors are based on the Green Bay Packers and their nickname on the Oakland Raiders.
While their nickname is the Raiders, their mascot is a wolf. Huh? Their mascot used to be "Rowdy Raider," a red-bearded Viking, but Rowdy was replaced by a wolf in 1997. Apparently that wolf wasn't intimidating enough so they upgraded to a "fierce wolf" in 2007.
Here are all three mascots:
I'm kind of pissed they got rid of the Viking. He seems like a cool guy to hang out with.
They've already lost two games
…To Cal State Northridge and Northern Illinois. The Raiders actually led by eight at the half, but were held to 20 points in the second half, shooting only 27%. None of this gives me any faith they'll give Kentucky a fight tonight.
Their most famous alum is 
Nicole Scherzinger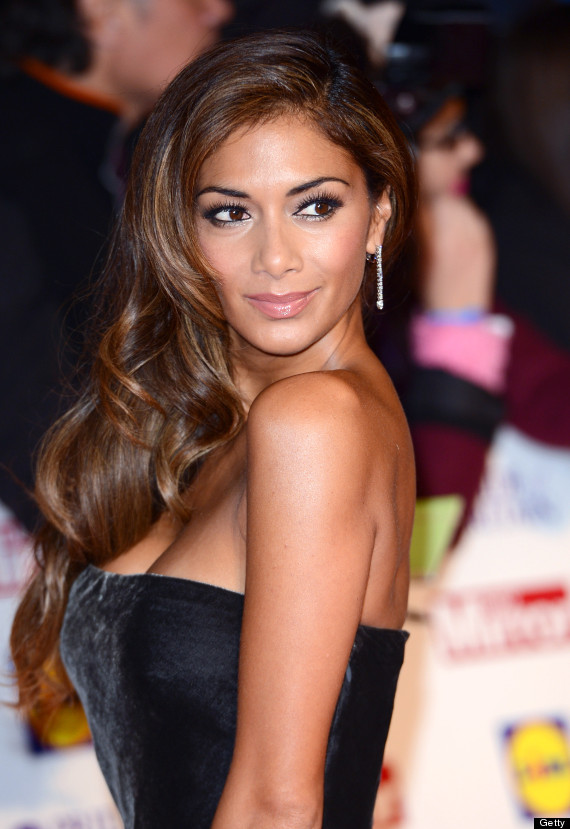 Before becoming the lead singer of The Pussycat Dolls, Scherzinger walked the hallowed halls of Wright State. Wright State is actually quite the hotbed for actors. Brad Sherwood of "Whose Line Is It Anyway" and Eddie McClintock of the Syfy series "Warehouse 13" also went there. (I have no idea who the last two people are.)
Their best alum is Julius Mays
Mays transferred to Kentucky from Wright State in 2012 and gave a young, inexperienced team some much-needed maturity. Last we heard, Julius had retired from basketball after playing overseas in Italy. Hopefully he'll be in the crowd tonight.
They shoot a lot of threes
The Raiders have already attempted 68 threes this season, connecting on 32 of them for 47%. For perspective, UK's 14-48 (29.2%) from the three-point line so far this year. UK's perimeter defense has been impressive so far this season, but they'll get another chance to hone their skills tonight.
They're going to lose
Probably by a lot. But that's okay. Playing in Rupp Arena is pretty cool.