Your Favorite Coaches and Their Favorite Books
Yesterday on his website, Calipari unveiled his new "Coach Cal's Book Club" featuring a list of literary works he has read and recommends. Viewers can browse through books by category and even see what books are currently sitting on Coach Cal's desk. It's great for everyone who loves Calipari and, umm, books. Yeah.
So this got me thinking: What books do other coaches read? Surely other coaches read books too, right?
It turns out all coaches read books and although not all of them have book clubs, they were nice enough to share their favorites with us.
Have a look…
Rick Pitino…
"Bounce Back: Overcoming Setbacks to Succeed in Business and in Life"
Whether in sports or in life, you have to know how to bounce back. In this book, Coach Cal gives you a blueprint for overcoming life's setbacks. Like, losing recruits to rival coaches in the same state.
"Tide to Go Pen: Directions and Handling Instructions"
Tide to Go is the #1 instant stain remover and helps remove some of your toughest fresh food and drink stains. And the stains that follow food and drink.
(Instruction manual included with purchase of any Tide to Go Instant Stain Remover)
Billy Gillispie…
"Big Bad Ass Book of Shots"
A hip, authoritative guide to shots, shooters, and slammers, destined to become the twenty-something barfly's bible. Also good for those looking to hang out with twenty-somethings.
Mike Kryzewzski…
"Stuff White People Like"
You know who they are: They're white people. And they're here, and you're gonna have to deal. Fortunately, here's a book that investigates, explains, and offers advice for finding social success with the Caucasian persuasion.
Also useful to some as a recruiting guide.
Pat Knight…
"Shit My Dad Says"
"Chairs My Dad Throws" coming soon.
Bruce Pearl…
"The H.T. Hackney Company, Employee Handbook"
For all new hires.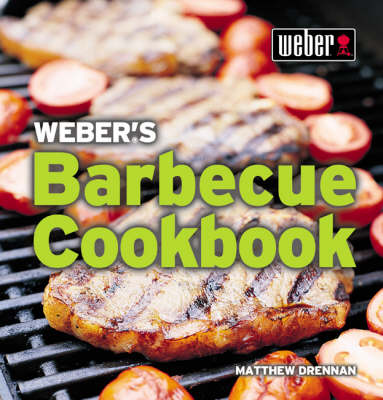 "Weber Grills' Official Barbecue Cookbook"
Irresistible steaks, BBQ chicken, pork, and burgers; Perfect for illegal recruiting visits!!!
Bernie Fine…
"I Said No!"
College coaches can be disgusting.
Steve Masiello…
"Scalping Derby Tickets for Dummies"
Cash only! Money up front! Great seats!