You are free to continue your early offers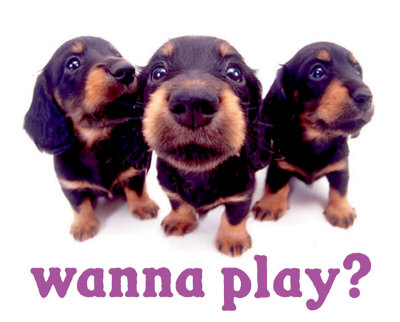 One of the proposals made at the NCAA's Convention of Evil yesterday regarding recruiting changes was shot down as the Division I Legistlative Council did not approve a ban on offering scholarships to recruits prior to July 1st of the summer prior to their senior season.  The Council cited an inability to properly monitor the rule, but it doesn't seem like it's stopped them before.  If you're keeping track at home, young prospect, you are still free to drive your luxury car, sell your swag and be shopped by your father.
Also, in keeping with their "put academics first" theme, the Council also rejected a proposal that would have allowed student-athletes identified as needing an "academic head start" to pass at least three hours of summer school before becoming eligible as a freshman.  Because, of course, it's easier for these students to just enroll in school and then have their academic records questioned and leaked by Pete Thamel and Thayer Evans.  It decision also included the addendum:  "EffEnes".  Jerks.