Willie and the Kings Win in Overtime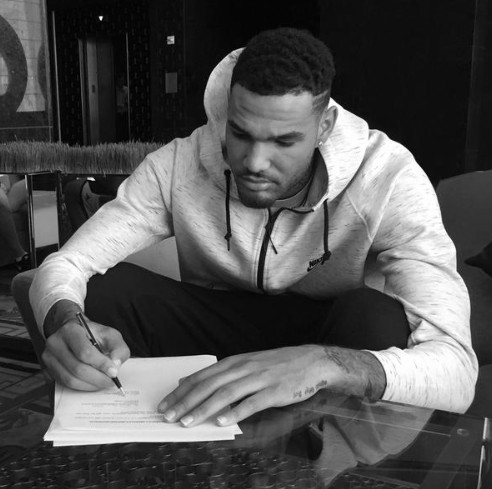 The Summer league playoffs are rolling along this weekend and  after losing on Wednesday the Sacramento Kings found themselves playing Miami in the last-place game of the tournament. Frsh off of a signed contract, Willie Cauley-Stein was the star of the day as he led the Kings with 12 points, 9 rebounds, and 3 blocks in the overtime win. WCS continues to showcase his insane athleticism as on one sequence he blocked a shot and then raced to the other end for a dunk. Willie has shown he can excel in the NBA and should be a perfect accomplice to Boogie this fall.
DeAndre Liggins hasn't but up big numbers during this summer league showcase but today he finally showed what he is capable of. In 33 minutes he scored 14 points, nabbed 5 rebounds, dished 3 assists, and blocked a shot. He once again led Sacramento  in the +/- stat with a +13 for the game. Liggins would be a solid addition to a roster that is in bad need of some depth.