What will the Harrison twins do? (Tuesday Show Thread)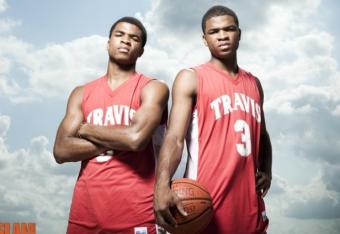 They moved their announcement up almost an entire month and now we're scrambling to find clues as to where the Harrison twins will attend college. Will it be Kentucky? Or will it be Maryland? Matt will try to put it all together on this morning's show.
Also, the redshirt is coming off of Patrick Towles and there is roadkill in the kitchen in Whitley County.
Join in on the fun by calling (502) 571-1080 or send a text to the TEXTING MACHINE at (317) 385-5148
Listen to Kentucky Sports Radio