Welcome to Cal's Dog House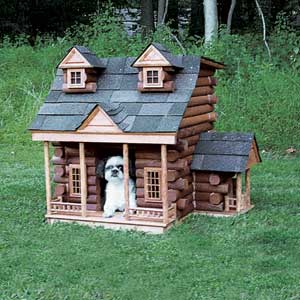 According to Larry Vaught, Coach Cal spoke on the Darnell Dodson rumors briefly today, saying that Dodson is currently in Coach's "dog house" because of some practice issues prior to the Miami game and, despite playing against the RedHawks, he might be in the clear just yet.  When asked if his productive playing time meant he was in the clear, Cal said he wasn't quite sure yet.
And, speaking of the dog house, DeAndre Liggins has still been noticably absent and Cal acknowledged that the sophomore from Chicago was also a tenant in the dog house, according to Vaught.  His availability for this weekend was also left in the air as Cal would only say Liggins was "getting better".  
The one they call "Mop", however, continues to be an inside dog in Coach's good graces and still has a spot sleeping at the foot of the bed.  Hood's absence on Monday was because he was "hurt", according to Cal.  No word on whether or not it was stany legg related.