UK's football class of 2009 multiplies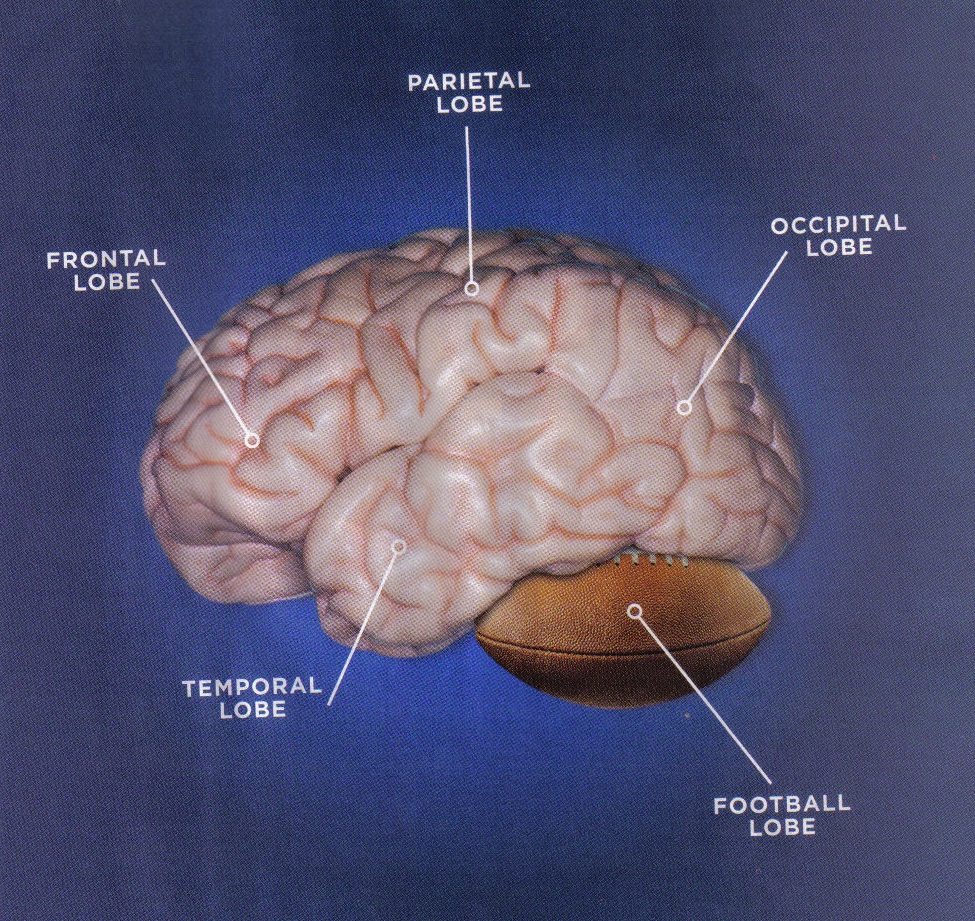 Rich Brooks and Joker Phillips (and the other coaches) are spending their summer doing their best Billy Gillispie impressions and their hard work paid off this week as the Cats' recruiting class tripled in size. The Cats already had OL Larry Warford, RB Jerrell Greene and WR LaRod King on board, but here are the six newcomers they picked up this week.
Brian Adams ATH 6'4″ 210
This athlete from Cumming, Ga. will arrive in Lexington exactly 40 years after he got his first real six-string at the Five and Dime.  He'll also bring 4.5 speed and athleticism along, which will likely put him at wideout instead of the quarterback position that he's played at South Forsyth High School. He chose the Cats over Vanderbilt.
Jordan Aumiller TE 6'4″ 199
Evan mentioned Aumiller's commitment over the weekend, which was the first of the dominoes to fall for Brooks and his staff this week. Aumiller, from Boyle County, threw for over 1,000 yards and 14 touchdowns and had 342 yards receiving. He also made 66 tackles as a linebacker for the Rebels, but will likely play TE for the Cats. He chose Kentucky over Marshall, but was also recruited by Louisville, Notre Dame and Penn State.
Mister Cobble DT 6'0″ 270
Cobble, who you will show respect to whether you like it or not, committed to the Cats after participating in both the 7-on-7 and lineman camp at UK this past weekend. The big man from Central HS in Louisville recorded 125 tackles for last year's state champs and said he felt some recruiting pressure from good buddy and UK DT Corey Peters. He said that he didn't really consider any other schools, but he was recruited by Louisville, Oklahoma, USC, Tennessee, WKU, Auburn and Arkansas.
Kevin Mitchell OL 6'7″ 280
Remember how large and in charge Kevin Mitchell was on RBI Baseball? Well this Kevin Mitchell is even larger – and more in charger? The big man from Douglasville, Ga. committed to the Cats after attending one day of their camp. Mitchell benches 385 and has been timed in the 40 at a sub 5.0 time. He chose the Cats over offers from Louisville, Oregon and Indiana. He also has the best Rivals picture ever.
Jarvis Walker OLB 6'2″ 220
The three-star, 39th ranked OLB in the country committed to UK along with his twin brother, Myron, yesterday. Jarvis is projected by some to play safety in college, but has been told by UK that he'll be used as a linebacker initially. He brings 4.6 speed to the table and committed to UK after visiting with his brother this past weekend. Kentucky, according to Walker, sparked his interest intially after knocking off LSU last season and was the first team to offer. According to ESPN, "Walker is truly an intimidating force that shows great range and athletic ability in the secondary". He was also targeted by LSU, Nebraska, Oklahoma, Tulsa, Alabama, Florida and Auburn.
Myron Walker DT 5'10" 264
The scoop on this three-star, 78th ranked DT is pretty much same as his brother's from above. Myron is seen as a bit undersized, but scouts say that he's a force in the middle due to his squatty build and above average quickness. According to ESPN, he appears to actually be shorter than 5'10", but is actually a bit heavier and adept at stuffing the middle against the run. He needs a lot of work on his pass-rushing. Targeted by pretty much the same schools as his brother, except Tennessee replaced Nebraska on his list.