UK fan of the day excited about Saturday morning links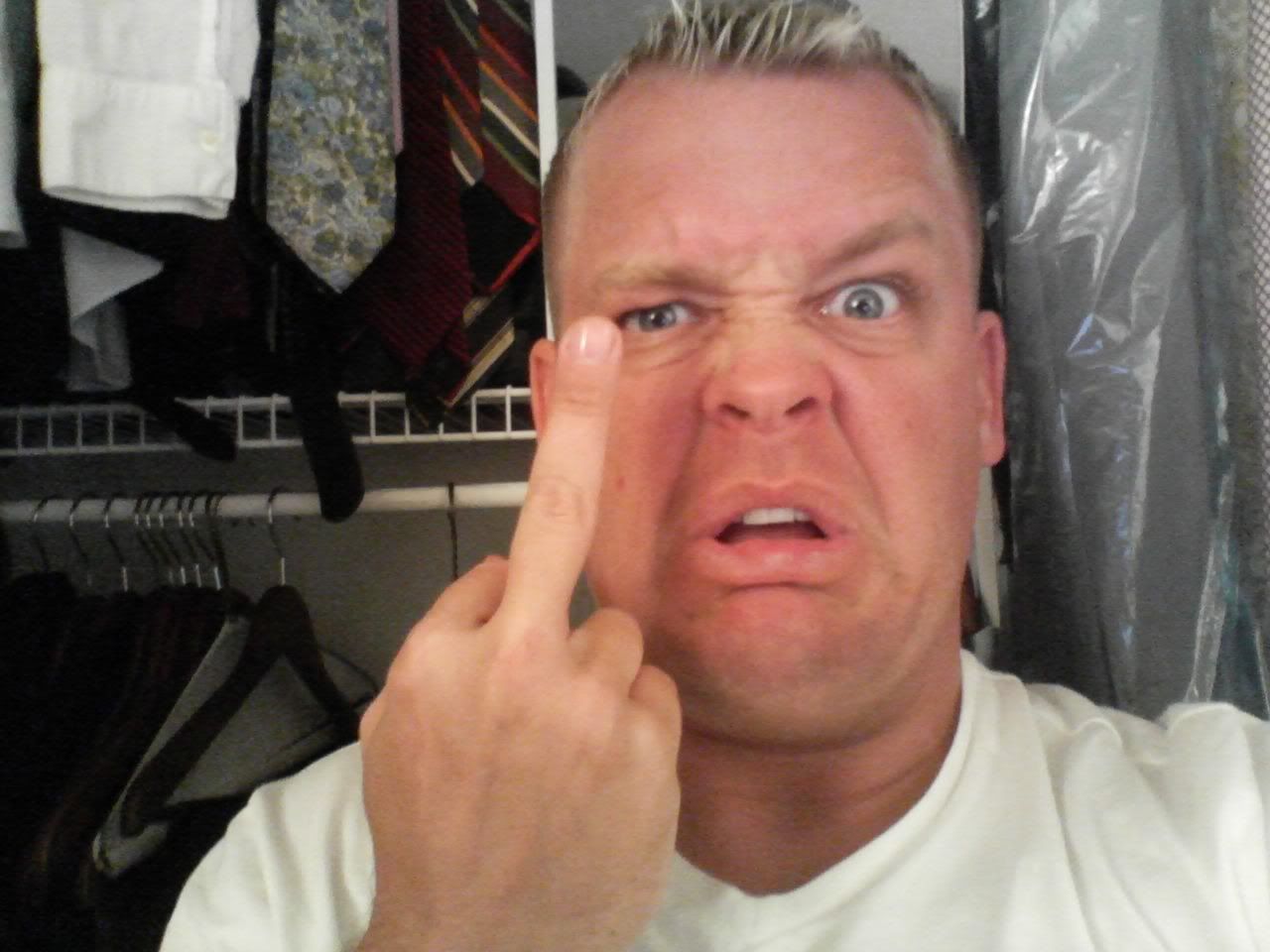 Because I'm bored of winning millions on online poker, I've decided to spontaneously announce that I'm going to wake up earlier than usual and post tomorrow's links before the normal time of "whenever I get out of bed".  As you can tell, our fan of the day is quite excited.  Make sure you don't miss out.
***Remember the new code of conduct regarding the criticism of our fans of the day.