Three Cats Ask for NFL Draft Paperwork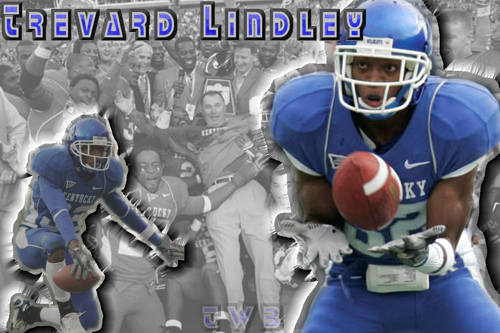 Little piece of news that got lost under the shuffle this weekend. Three Juniors on the Cats have requested NFL Draft paperwork and are looking into potentially entering the draft. Trevard Lindley, Micah Johnson and Jeremy Jarmon will all get the paperwork and then go through the process of deciding whether to enter the draft early. This is a formality and virtually all Juniors who believe they have a shot at getting drafted go through it. This doesnt mean they are anywhere close to certain to leave, but it does mean that making a decision is on the horizon.
Good luck to all three guys, no matter the decision they make…..they all may have their chances come draft day.