The Rupp Arena Task Force Met Today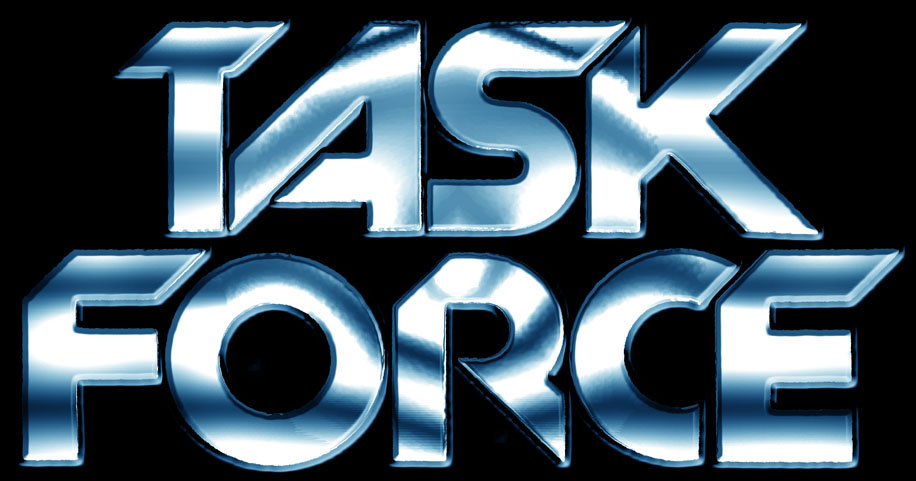 Planning!! Design!! Finance!! $350,000!! …All these powers combined, they are the Arena, Arts, and Entertainment TASK FORCE!!!
The Arena, Arts, and Entertainment Task Force met today to discuss how far along the team is in the Rupp Arena project. There weren't a lot of newsworthy notes from the meeting; and no progress other than listening to potential options has really been made. Brent Rice, chairman of the Arena, Arts, and Entertainment Task Force, said a decision has still not been made on whether or not a brand new arena will be built. The task force is looking hard into renovating the current arena and expanding its amenities into the area that is currently the Lexington Convention Center.
Mayor Jim Gray said the pressure is not on to rush the project, but they do have an aggressive schedule. Gray said they are still on the first step of a 10-step project.
The task force has looked into other venues of all shapes and sizes, including Conseco Fieldhouse, Nationwide Arena, Phog Allen Fieldhouse, The Staples Center, The CenturyLink Center in Omaha, and tobacco district in North Carolina.
Designers say all options are on the table for this project to maximize fan experience.
So, basically, we still don't know anything.
Enjoy your day.