The Quad City DJs Want Notes From John Calipari's Press Conference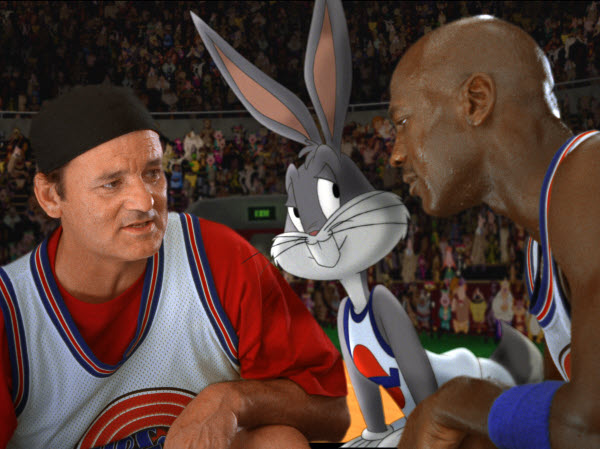 John Calipari met with some of Lexington's finest media members this afternoon in the Joe Craft Center to look ahead to tomorrow's home game against LSU.
Here's what we learned:
Kyle Wiltjer is like "an animal" in practice.
Calipari said Wiltjer is dunking, screaming and pushing Alex Poythress to scream with him.  Cal recently asked Wiltjer to stand up in front of his teammates and explain why he suddenly made the change and bought in.  Wiltjer said, "I was mad about how I was playing.  I was embarrassed."
Cal said he's telling his guys that life will be so much better when they change their attitude.  "Ask Josh Harrellson," he tells them.  "Ask DeAndre Liggins."
The news on Willie Cauley-Stein is there is no new news on Willie Cauley-Stein.
… although Jerry Tipton tweeted that he saw Willie wearing practice clothes and only a support small bandage around his knee.  However, Tipton did not report on whether or not the bandage was Gucci, Prada or any other designer brand.  I assume its ACE.
Lack of depth means more undeserved playing time for some.
He said some guys are playing 30 minutes per game when they should only be playing three or four.  That means they're having to stay in the game after an error/mental lapse when Cal would like to yank them out.
A media member has the Space Jam theme song as his/her ringtone.
A phone (being used as a tape recorder on the podium) went off while Calipari was speaking and continued to play until the caller hung up.  Cal asked, "Whose is this?"  But no one responded.
Who was it???
"Everybody get up, it's time to slam now.  We got a real jam goin' down.  Welcome to the Space Jam.  Here's your chance, do your dance at the Space Jam, alright."