The lines, they are a changin'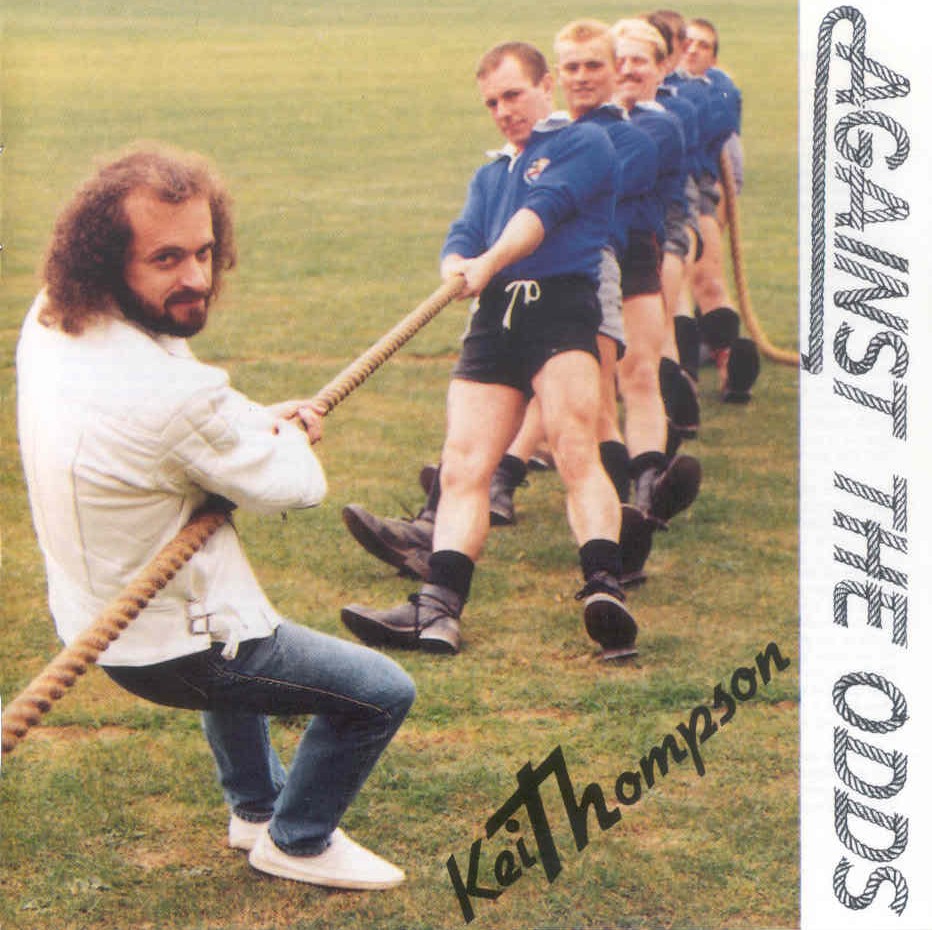 We are almost exactly three weeks away from the Kentucky-Lousville game and even closer to the official start of the college football season so it's about time to start drafting your college fantasy team and turning your attention to the odds.  When the Vegas odds opened a few weeks ago, the Cats were 3-point underdogs to the Filthy Cards and it seems that the dismissal of Curtis Pulley has nudged their odds back a few points.  Below are the Vegas odds for the Louisville game and a couple of futures.
Odds against Louisville
LVSC Open:  +3
Las Vegas Hilton:  +5
Leroy's:  +4
Wynn Las Vegas:  +4
Odds to win the National Championship
UK
 – Vegas Insider: 125/1
 – Bodog: 100/1
U of L
 – Vegas Insider: 125/1
 – Bodog: 100/1
UK 2008 Total Wins
Vegas Insider: 6.5
Bodog's odds to win the SEC
Florida: 2/1
Georgia: 2/1
Auburn: 3/1
LSU: 4/1
Alabama: 7/1
Tennessee: 8/1
South Carolina: 15/1
Ole Miss: 35/1
Arkansas: 40/1
Mississippi State: 45/1
KENTUCKY and Vandy: 50/1
Now, here comes the part where we interact with each other and argue in the comments.  You have $100.  Where do you bet it?