The Latest Bracketology Fun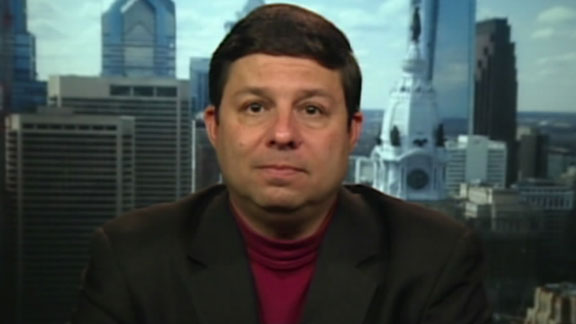 The Kentucky Wildcats are in the driver's seat for a No. 1 seed in the NCAA Tournament coming off two huge road wins last week.
In today's updated Bracketology, ESPN's Joe Lundardi now has the Cats as the No. 1 seed in the East (Syracuse) bracket. He has Kentucky playing the winner of the 8/9 game: Clemson vs. Louisville.
Andy Katz of ESPN also feels that Kentucky is destined to be in the East bracket.
After studying Bracketology, the only thing I have to ask is what in the world does one need to do to be titled a "resident bracketologist"?
Updated RPI Rankings (per RealTimeRPI.com)
Note: Remember last season when we were in the 65-100 range?
1. Kansas
2. Duke
3. Kentucky
4. Syracuse
5. West Virginia
6. Kansas State
7. Purdue
8. Villanova
9. Pittsburgh
10. New Mexico