The Eternal Over/Under: Six wins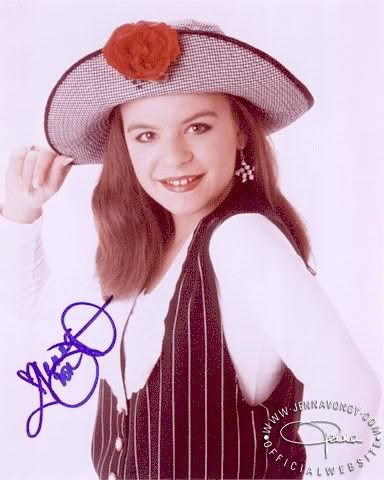 It's as much a part of Kentucky football anymore as hearing "First Dowwwwwwwn, Kentucky", so it's not all that surprising that the oddsmakers have given Kentucky football an over/under of six wins this season.  The Cats, of course, are looking to make a run to their fifth straight bowl game, but will have to again reach the coveted six wins.  Because of the turnover on offense and the new scheme on defense, some fans are concerned that this might be the year the streak ends.  Let's take a look.
The Cats have three games that are essentially locks to win (go knock on wood) in Western Kentucky, Central Michigan and Jacksonville State.  They're favored by eight against Louisville, so, for the purposes of this post, we'll count that win too.  Vandy is Vandy, so we'll go ahead and mark that down for the Cats too.  So, can they win at least one of the following game?
FLORIDA
at LSU
at South Carolina
MISS STATE
OLE MISS
at Georgia
TENNESSEE
At first glance, you have to think that they can. Ole Miss, who Kentucky should have handled last season, again looks like they should struggle, so winning at home against the Rebels is feasible. The game with Tennessee again seems like it's a coin flip, but I'm not going to ever count that as a win until the Cats can break the streak. Georgia and Florida are down, but they're still Georgia and Florida. The other three teams should be considerably better than the Cats, but none are completely unbeatable. As it is in most years, the importance of Kentucky's postseason hopes seems to hinge on beating the teams they should.
So what does that all mean? It means you can figure it out. The over/under is six wins for the Cats. What are you taking?