The Contest Begins: Who Wants to be a Blogger: Round One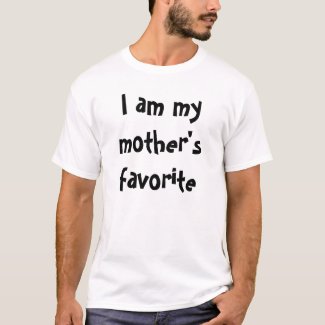 Ok so you have met the finalists…now lets see what they can do. Over the next five days, the blogger contest will be taken from 20 to 15 via a grueling elimination, in which we get rid of those who stink. How are we going to do it? Well here are the round one rules:
1. Each blogger has been randomly assigned to a group of four.
2. Each judge has one of those groups.
3. On a given day, all four contestants from the judge's group will have their entry put on the site and critiqued by the judge. At 8:30 pm each night, he will rank the four contestants 1-4 and the person in 4th is out. The other three move on.
Now, a couple of quick things. Fan voting will play a part once we get down to ten people. So dont think your voices wont be heard at least to some degree. The assignments were random and will change next round….so each participant is only competing against this group of 4 once…next round you will get different competitors. Each judge has a different day:
Wed: Beisner
Thur: Matt
Fri: Hunter
Mon: Tomlin
Tues: Mosley
Who you get as judge may be key….and you never know if a particular judge will hate your kind (Hunter hates Mexican Jews for instance). Beisner starts today with the first four. The topic for this round was PROFILE A UK FOOTBALL PLAYER. Each person was assigned a different player, ranging from known guys like Micah to unknowns like Mister Cobble. So when evaluating, consider what they had to work with. It will be a good contest, and feel free to use the comment section to give your thoughts…but remember to go easy…this is harder than it looks and anyone can be a critic.
With that, here we go….first profile will be up in a few….