The Cleveland Dream Is Over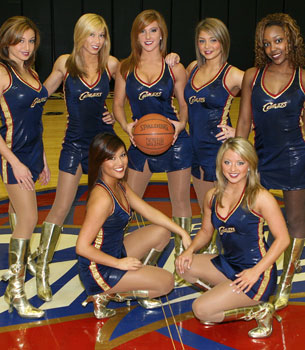 According to ESPN, the Cleveland Cavaliers have guaranteed Kyrie Irving that he'll be their top pick in the draft and #1 overall. There was a small possibility that they could go with Enes Kanter at #1 overall and possibly Brandon Knight at #4 (both players worked out for them today), but that is now over. Once again, we've had our shot at a Knight and Kanter pick-and-roll dashed. On the bright side, we won't have to root for Cleveland – maybe.
Kanter is still slotted to go off the board at #2 (Timberwolves), #4 (Cleveland) or #6 (Wizards), while Knight is still settled in to the #3 slot and the Jazz.
In unrelated news, here's a picture of a protest in Chicago…