Tennessee writer says Cal turned UK into an expansion team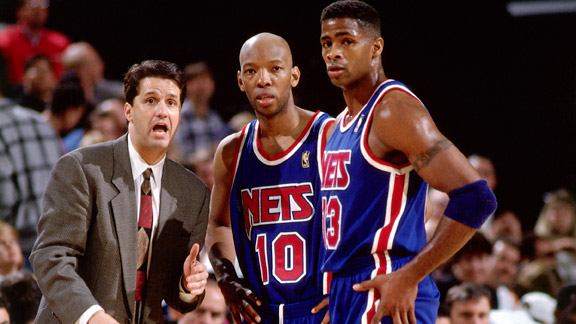 David Climer of The Tennessean was impressed by Kentucky's freshmen in the win at Thomas-Boling Arena on Saturday, so much that he compared UK to an NBA expansion team. Climer wrote a nice little piece for his newspaper about the talent Cal is bringing into Lexington and how quickly he reloads when his studs leave after one year.
Under Calipari, Kentucky has become a stopover between high school and the NBA for players who are skilled beyond their years.

…

In the past two years, Kentucky has offered up seven NBA first-round draft picks – six of them freshmen. There might never be another recruiting class like Calipari's first at Kentucky. He had four one-and-done players who were first-round picks, including No. 1 draftee John Wall.

But don't undersell this freshman class. It might not have the pro potential of Wall's class, but it is a group that has adjusted to the college game with uncommon ease.
Give it a read.
Then come back here.