Taylor Wyndham invited to Bengals rookie camp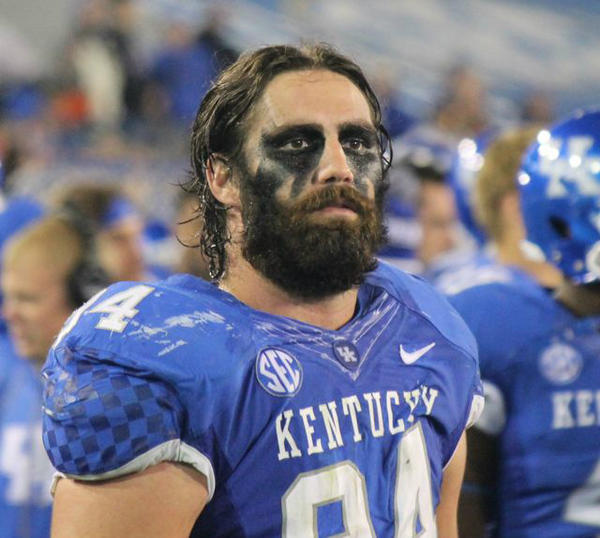 Former Kentucky defensive end Taylor Wyndham received an invite from the Cincinnati Bengals to attend rookie camp this weekend as a try-out. DeQuin Evans, another former UK defensive end, will also participate in the three-day mini-camp.
Wyndham's opportunity to play in the NFL and Tim Tebow's departure from the NFL are completely unrelated, until proven otherwise.
Congrats and good luck to Taylor.