Talk about the game, or Kate Upton, here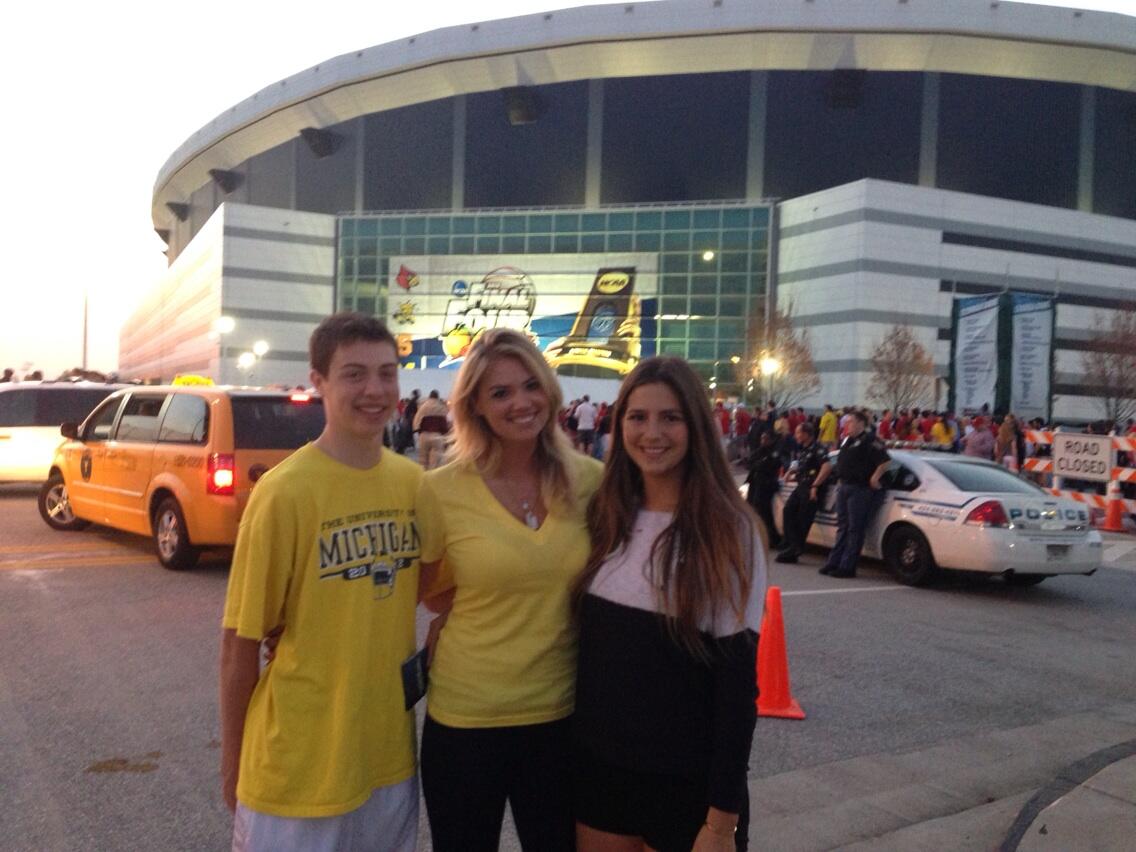 Got a good Louisville joke? What about a Kate Upton fantasy?
Use the comments section of this post to discuss the NCAA National Championship game with your internet friends. It's Louisville versus Michigan for the college basketball throne. The winner will keep the seat warm for Kentucky until next season.
Discuss.