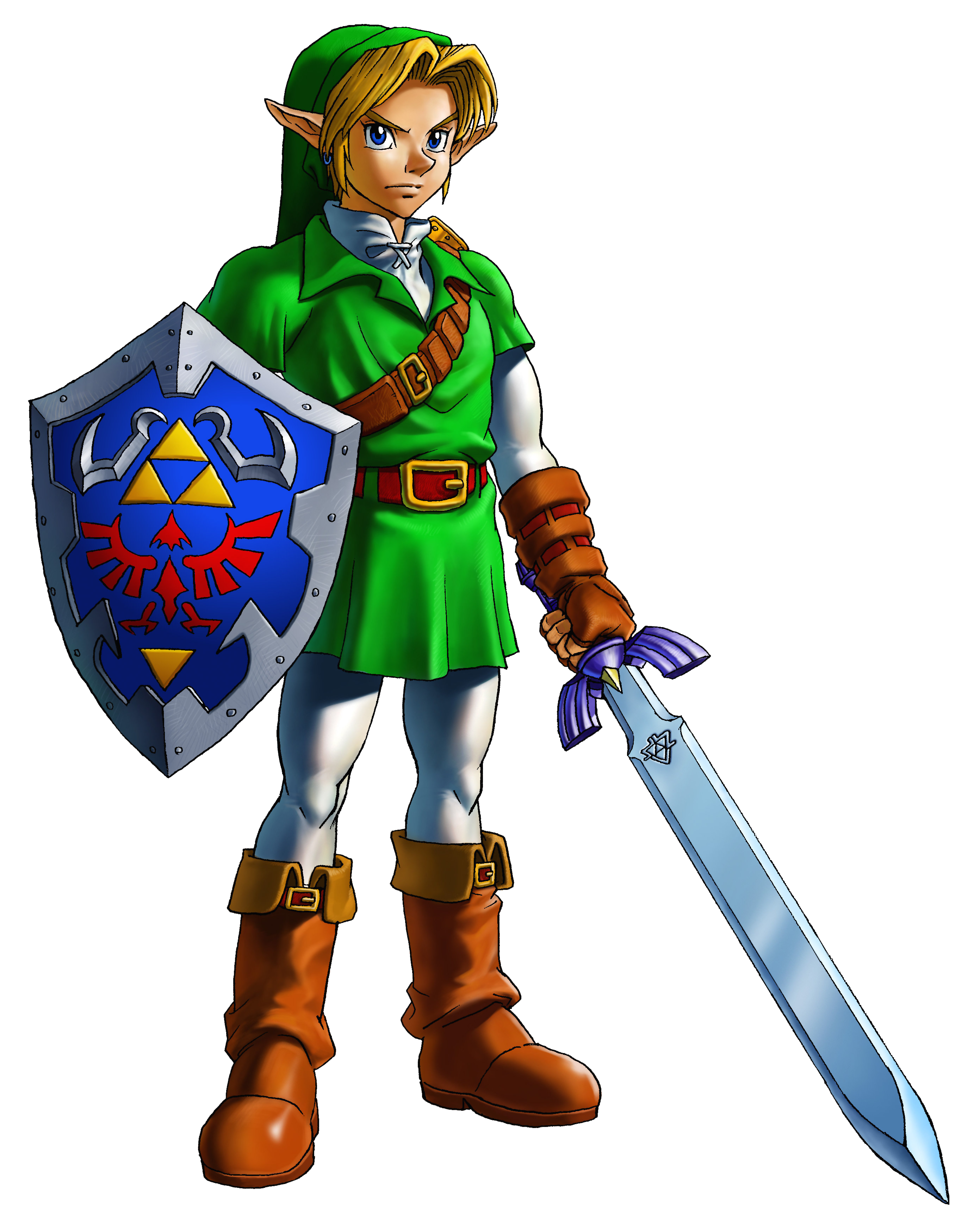 Another Sunday morning, another Kentucky football hangover to get over. Good news? The basketball team's 2nd and final exhibition game is tomorrow night, and tip-off at the Barclays Center against Maryland is a mere 5 days away. Have some links to get you ready for another day of raking leaves and tracking your Fantasy Football team: 
After a 40-0 drubbing at the hands of Vanderbilt, It's time Kentucky Football and Joker Phillips part ways 
Even though Kentucky's announced crowd figure of 40,992 includes the 38,554 season tickets sold before the season, the actual crowd was reportedly around 19,000. 
Howard Schnellenberger believes the problem with Kentucky football is deeper than coaching, that it's a department wide athletic culture that sets UK football up to fail, which begs the question; Is Mitch Barnhart the right AD to change the culture of Kentucky football? 
FoxSports.com's Preseason Power Ranking's place Kentucky 3rd behind Louisville (1st) and Indiana (2nd)
Eric Bledsoe is making a name for himself off the bench for the Clippers, and even the man he is backing up, All-Star PG Chris Paul, is starting to take notice
Despite only scoring 2 points on 1-7 shooting, Bobcats' Head Coach Mike Dunlap was "clearly pleased" with the debut of Michael Kidd-Gilchrist as the Bobcats snapped a 23-game losing streak against Indiana in their season opener
The Washington Post says you should definitely start Randall Cobb on your fantasy team this week. In other news, if you aren't already starting Randall Cobb on your fantasy team, you better have a damn good reason.