Stoops and MacIntyre are your front-runners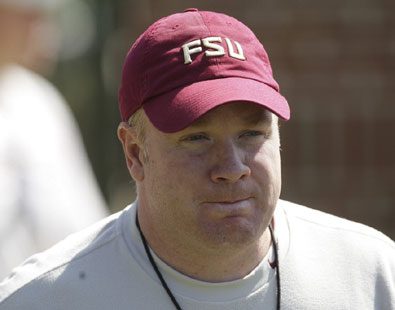 If you take a look at the two photos above, there's a pretty good chance you're looking at Kentucky's next football coach.  KSR believes Mike MacIntyre and Mark Stoops are the two leading candidates for the job and we could hear something in the next day or two.  Despite a quote from Jimbo Fisher and a report from Kyle Tucker last night, Stoops is still very much in play for the job. John Clay from the Herald-Leader agrees.  MacIntyre is right up there in the mix, too.
Stick around for the next 24-48 hours as Kentucky hopes to lock up a coach before these two slip away to someone else.
Cats.