Stanley Johnson likes John Calipari, says UK is "biggest school" on his list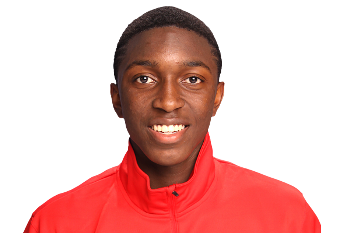 Stanley Johnson is one of the top players in America entering this summer's AAU circuit. The soon-to-be high school senior is a 6'7", versatile wingman with interest and offers coming from the nation's best basketball programs, Kentucky included.
Over the weekend, Johnson participated in an EYBL event in Hampton, Virginia and the Lexington Herald-Leader's Ben Roberts was in the house. Roberts spoke with Johnson about the University of Kentucky following one of his Oakland Soldiers games, and Johnson told him he feels a special bond with John Calipari.
"He's really excited about me and he really wants me to be there," Johnson said. "I feel that (from him) more than a lot of other coaches. Coming from the biggest school on my list – quote, unquote – that's a lot coming from him."
Johnson's AAU coach also weighed in on his star player's recruitment; he told the Herald-Leader that Stanley will go somewhere where he can win.
Johnson plans to take his five official visits to Kentucky, Duke, Florida, Arizona and Oregon, and two unofficials he'll treat like officials — on his own dime, of course — to UCLA and USC. If he plans to win, he can go ahead and cut that list in half.
[2014 Kentucky target Johnson offers leadership, versatility]