Spotting the fake photos during Hurricane Sandy coverage
While New Yorkers and others in the northeast sit around waiting for Hurricane Sandy to strike, the rest of America is following the coverage online through Twitter and other social media. Unfortunately, that opens up the door for fake photos to go viral and lead people to believe the storm looks worse than it really is. So, to keep you from falling for some of the tomfoolery, here are today's most popular Fake/Real photos from Hurricane Sandy, as well as other photos that could confuse someone who stumbles across them.
***********
FAKE: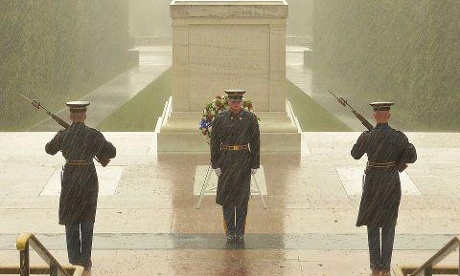 REAL:
***********
FAKE:
REAL:
***********
FAKE:
REAL:
***********
FAKE:
REAL:
***********
FAKE:
REAL:
***********
Be careful out there, Internet users.