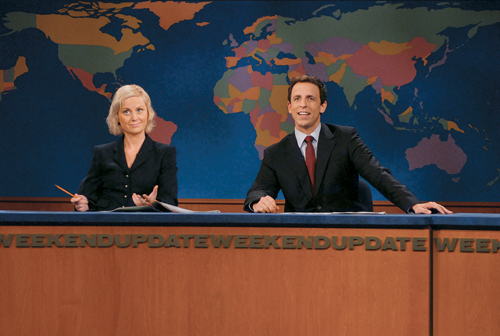 Its late and I am tired, so lets just review the news on this surprisingly busy day:
— The biggest news of the day came from Larry Vaught, who reported that a source was telling him that Adrien Payne and Brandon Knight could be close to a commitment to UK. For those of you that dont follow recruiting closely (shame, shame), these are two of the top players in the Class of 2010 and Brandon Knight is a coveted prize that UK is fighting for, along with Florida. The Frosted one came around later and said that the commitments were not imminent from what he was hearing, so it could be a classic Vaught v Frost matchup. But if what Larry is hearing is correct, this could be a monster 2010 class opening.
— Vaught was on fire today and also first reported that UK will play Western Kentucky in football for four years beginning in 2010. The games will alternate between Lexington and Nashville, where the Cats will play in Titans stadium for the WKU homegames. This is obviously huge for the Western program and also reflects the reality of the difficulty teams have in getting guaranteed home games at these late junctures.
— We reported here first that the UK basketball schedule will be announced via a live television program that will play across the state on the Big Blue Network. The schedule is finalized, but will not be officially announced for the next couple of weeks until game times are finally given by the SEC. As we stated earlier, the holdup was a one game scenario that UK was attempting to secure and it is unclear whether that was arranged. At this time, UL, UNC, IU, UCONN and the Cancun Classic are on the schedule as big games for the Cats.
— The first pickup video materialized today and showed a freakishly good John Wall and Eric Bledsoe hitting the court. The game was taken at a UK basketball camp and while it is easy to tell people not to read too much into it, we are only human. What is clear is just how explosive Wall can be and just what a difference in athleticism we will see this season in the Blue uniforms.
That is the quick summary of events…we will have more tomorrow, including what constitutes a successful season for the basketball team and Mosley grading the final four finalist for Who Wants to be a Blogger. Stay tuned….