Some of them try to rhyme but they can't rhyme like this (Thursday Show Thread)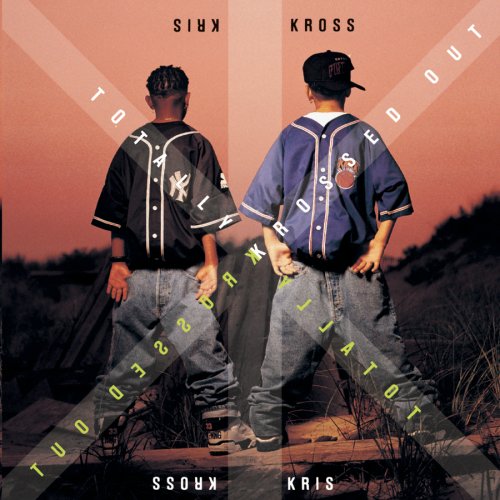 A wide variety of topics will be discussed on the show this morning and you better believe Kris Kross will provide some of the music in and out of breaks. KSR loves Kriss Kross and we'll mourn the loss of Mac Daddy on today's show.
Join in on the fun by calling (502) 571-1080.
Topics include:
— Andrew Wiggins, maybe
— The Kentucky Derby
— Kentucky's non-conference basketball schedule
— Football recruiting
Listen to Kentucky Sports Radio