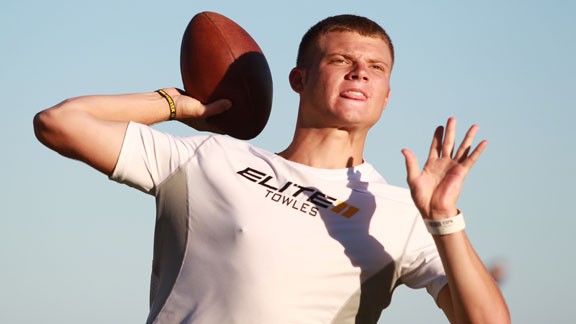 It's a busy day around the KSR compound but we're never too busy to give you your show thread.
So, here it is.
Give us a call at (502) 571-1080 or send a text to the TEXTING MACHINE — it's back! — at (317) 385-5148.
Today's topics include:
— The Cats big win
— Mike Pratt stops by
— Signing day
— An update an Teabag-Gate
The KSR radio widget is still down and seven people have been fired over it. You can still listen here through iHeartRadio.