Rick Bozich Takes A Look At The Desperation Of Rick Pitino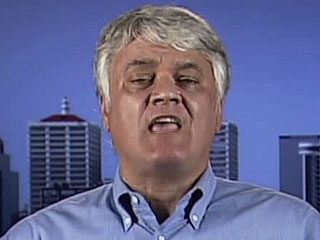 For as much grief as we give the Courier Journal for failing to report on negative Louisville stories (when there are just soooooo many of them these days,) I have to praise Bozich for the piece he wrote last night.  In it, he discuss just what it would take for Pitino to think adding Woods to his program was a good idea – and the conclusion was desperation.  It's a good read, especially if you like a little schadenfreude with your Tuesdays. Check it out in full here.
The only part I particularly disagree with is Bozich's whiff on a great Rick Pitino fifteen seconds joke.  See if you can find it.
Side note: As far as my personal perception of the Tony Woods stuff… Mike from Card Chronicle put it best.  Louisville needed a positive story to get it's basketball program back on track.  This is the opposite.