SEC Network expected to launch in August 2014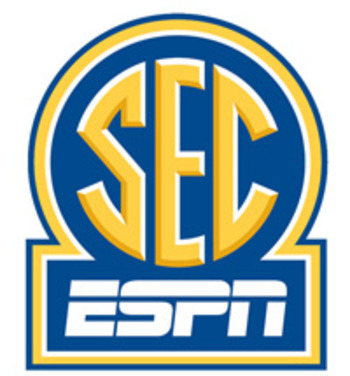 The SEC's about to get a whole lot richer. Word is out that the conference is in final negotiations with ESPN to create an exclusive SEC channel, which will launch in August 2014.
Currently, the SEC is negotiating with the schools' local TV rights holders (in UK's case, IMG) in order to give the new SEC channel the content it needs. Local TV rights are good for one football game per school and roughly six to eight basketball games per school, plus various non-revenue sports like baseball, softball, and soccer. ESPN does not plan to partner with another media company on the SEC channel, which means it will be headquartered at ESPN's Regional Television office in Charlotte, North Carolina.
ESPN would also take control of the league's marketing, which may mean an end to the all those awesome Golden Flake commercials. I know, I'm disappointed too.