Sean Woods to coach Morehead State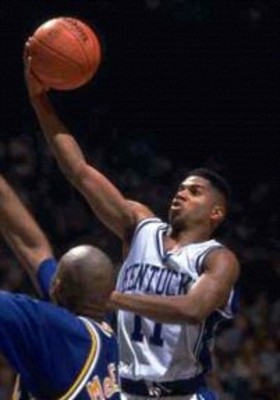 Sean Woods is coming to back to the state of Kentucky. The Unforgettable is expected to take over the Morehead State head coaching job, left behind by Donnie Tyndall, who left for Souther Mississippi last month.
Woods spent the last four seasons as the head coach at Mississippi Valley State.
Welcome home.