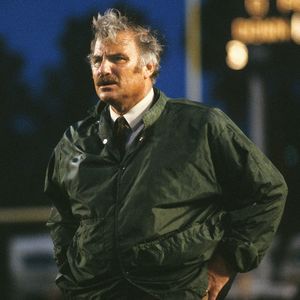 It is late and tomorrow is a basketball game against the Atlantic part of Florida. A couple of notes….
— Ramon Harris was injured today at practice. According to an individual I spoke with, he was carried off of the floor at one point with back spasms and is continuing to have problems with his back on a daily basis. Coach Gillispie says that the injury has nothing to do with his neck injury earlier and that it is completely unrelated. No word when he will return, either today or later.
— Vinny Zollo had a tough game tonight…..6 points in front of a large crowd at Lexington Catholic. He has a long way to go to a be a contributor on the major college level.
— Jon Hood didnt have his best game tonight, but his supporting cast is not strong. His team lost to St Xavier, but it doesnt dampen my enthusiasm for him as a player. He can be really special.
We will have a big report tomorrow night on Vinny Zollo and Vee Sanford. In addition, we are supposed to talk to Jai Lucas and see what his status is as of today. Add to that the game against Florida Atlantic and today will be a big day. Adios…..