Saturday Morning Hot Links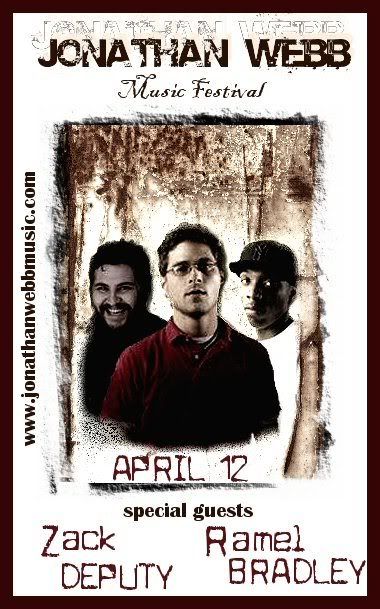 Are you dying to read another story about how Andre Woodson's mechanics are hurting his draft stock.  Yeah, neither am I.  But, just in case, here is one from the Cincinnati Enquirer.
Former UK defensive tackle and former 4th overall pick DeWayne Robertson was traded to the Broncos for a pair of late round draft picks.  Word is that Robertson might not even be able to pass a physical because of his knee, so stay tuned to that in the coming days.  I wish nothing but the best for a quality guy who used to buy us normal people food at K-Lair.  Also, the Cowboys traded their back-up tight end to the Dolphins.  Add them as a potential Tamme destination.
The UK baseball team entered into an extremely important series with Vanderbilt last night in Nashville and dropped game one, 3-2.  Game two is today and if Kentucky wants to make the post-season, they would be wise to win today and tomorrow.  Right now, they have a 9-10 record in conference to go with 31-11 overall.
Here's a pretty cool story from Mark Story at the Herald-Leader about Rajon Rondo's high school coach, Doug Bibby, and his rooting interests in the first round series between the Hawks and Celtics.
The busiest man in Kentucky, Ramel Bradley, will be performing in Paris, Ky. tonight, one night after taking the stage at The Dame in Lexington.  He will be a part of the Jonathan Webb Music Festival.
Enjoy your Saturday.