Pick Your Favorite Sunday Morning Link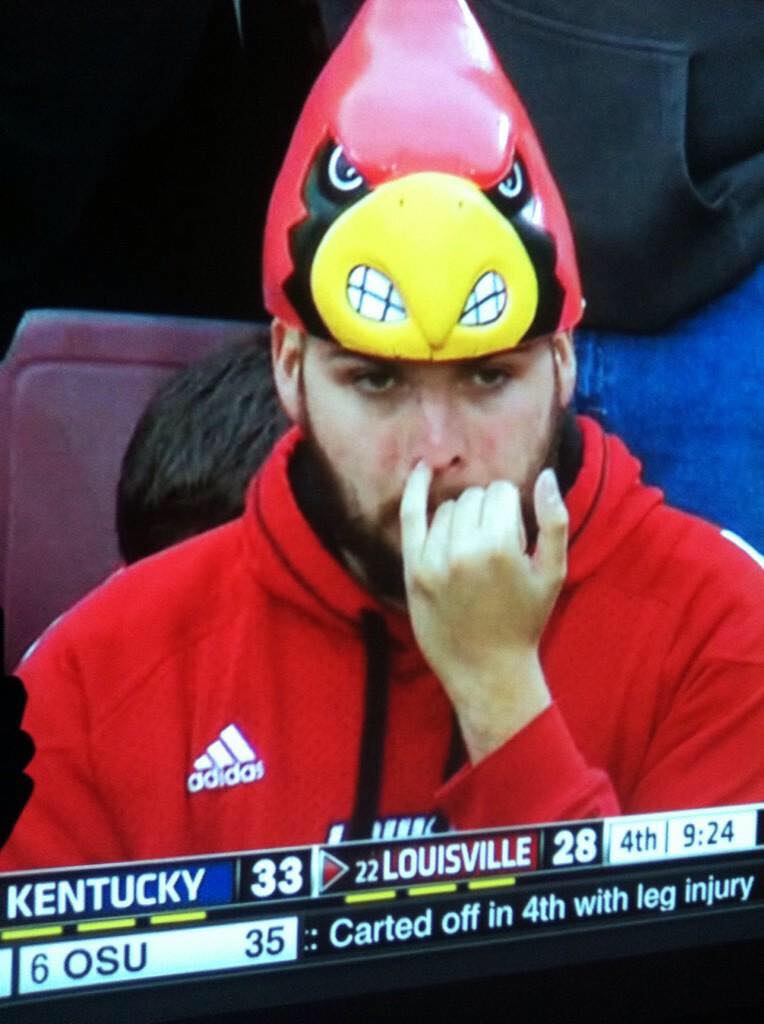 -Jen Smith of the Herald-Leader has a nice write up of quotes from the seniors following a tough loss. Bud Dupree called it one of the funnest games he's played in and I can certainly say it was a fun one to watch. Even if they did come up just short.
-The Cats looked improved in their final came but let yesterday's game slip away.
-The football season may be over but the future is still looking bright for the Cats. "As you look at this season, I never hid from the fact that it was important to win one of these games down the stretch," Stoops said. "We didn't get that done. We'll continue to work. We'll reset ourselves and go back to work. But I am proud of this group. I'm proud of the seniors. I know we've improved."
– Get your daily dose of Jerry Tipton ahead of the big game. In his latest notebook Tipton talks to Joe B. about the current Cats and some of the all time greats, Devin Booker's shooting stroke, and substitutions.
– Get ready for the Friars with CBS Sports' Preview of the game.  Will the Cats overlook Providence with some ranked opponents looming on the horizon? I doubt it.