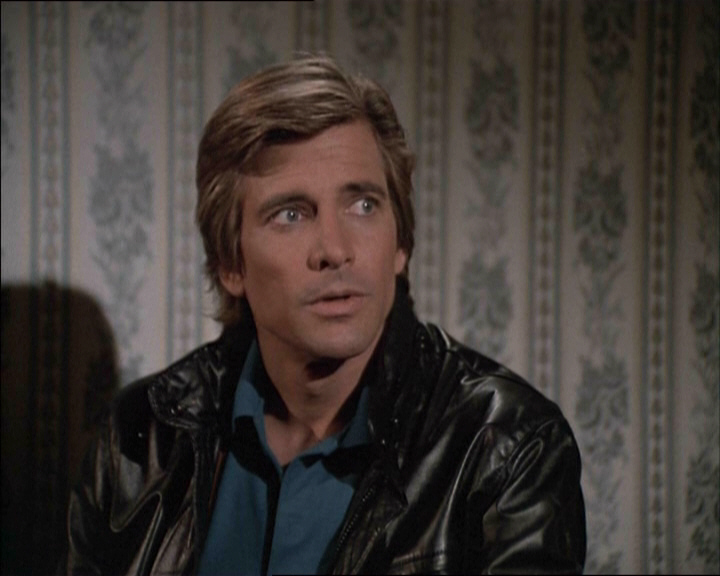 ESPN is running a little, well….I guess it's a contest.  It doesn't have any prizes or say anything about a winner, so I'm not really sure.  Anyway, they're hosting a "Face of the Program" (insert another word for contest here) for each college football team, which started in early May, and there isn't a lot of strong action on the Kentucky board oustide of heckling.  This is either because A) people have no idea that it is going on B) it's basketball recruiting season or C) it's really impossible to determine who actually is the face of the program.
You can certainly argue that both A and B have a lot to do with it, but I think C might be the biggest factor.  Who is the face of the Kentucky football program?  I immediately thought of Tim Couch, but is that era tarnished because of Hal Mumme?  You can't go with Bear Bryant because, in addition to being ancient, he's not defined by Kentucky football and his greatest success didn't happen here.  I'd hate to think we are the Providence to Bryant's Pitino.  Plus, he's haunting the stadium.  You could make a very strong argument for Babe Parilli and George Blanda, but are they really the "face" of the program?
So, somewhere in the middle of plenty of talented players, none of whom who are transcendent, I think I've convinced myself that Andre Woodson is the face of the UK football program. It feels strange and I can't convince myself 100% that it's right (that's what she said), but I can't come up with any better options. My heart wants to vote Jeff Snedegar, but I can't do it.  Plus that face is probably way too pretty.
Your thoughts?