Perry Ellis close to a decision?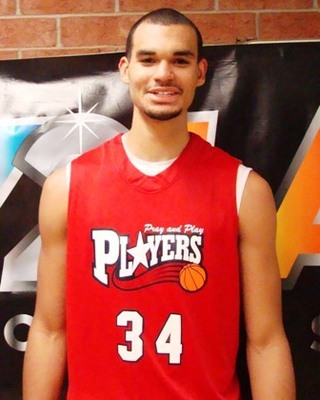 The recruitment of Perry Ellis could be nearing its end. According to his mommy, Perry Ellis will decide after all of his in-home visits. The Ellis family hosted Bill Self last Friday, Frank Martin of Kansas State on Monday, Wichita State last night, and Coach Cal will be the final in-home visit on Friday. The visits from the four schools will be their last effort to recruit the 6-foot-8 forward before he makes his decision.
It'll be hard to pull Ellis away from one of the three in-state schools recruiting the Kansas product, but I like Coach Cal being the last person Ellis sees before he decides. He's been all over this kid from the start and Friday night will be his last chance to leave an impression.
Ellis doesn't have any visits set up so this could be the end. We'll see.