Payne to visit this weekend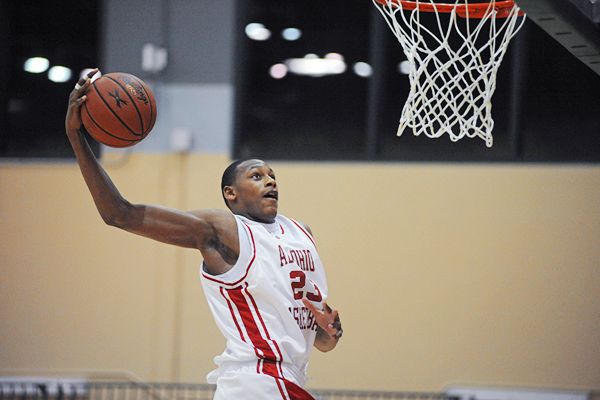 Scout.com is reporting that Adreian Payne will be on campus this weekend for the UK-Florida football game. Payne, ranked as a five-star by Rivals and as the #20 player in the country, was one of the rumored soon-to-commit players (along with Brandon Knight) a few weeks ago. Kentucky has long been considered one of, if not the, main suitor for his services and had an in-home visit with him on September 12.  He is still considering Kansas, Arizona, West Virginia and Michigan State.
UPDATE:  Perhaps I should read Sir Rumbaugh more.  He posted this already.  Dustin, please forgive me for being disrespectful and don't tell Matt.  I will read all of your posts twice now.