Orb Wins Derby; Ryan Lemond vs Waddy Werewolf Forthcoming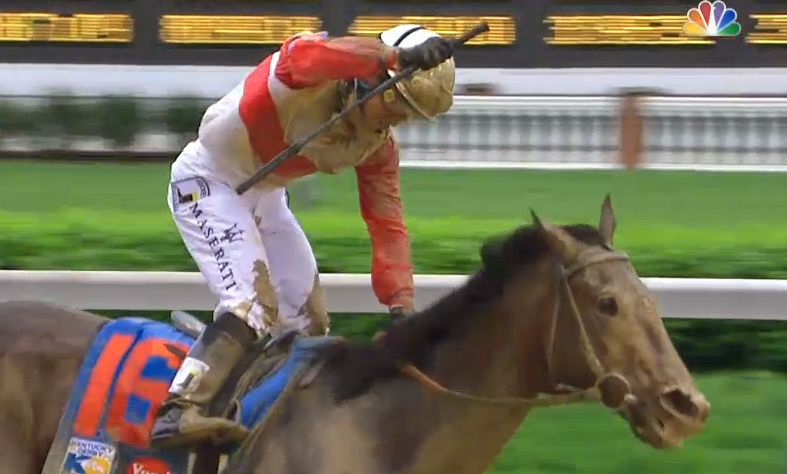 With final odds set at 5-1, the co-favorite Orb won the Derby in thrilling fashion at what everyone keep calling a "torrid" pace. Trained by Lexington native Shug McGaughey (a Tates Creek High School graduate, pictured below) and ridden by Joel Rosario, Orb's win ensures that KSR's own Ryan Lemond will go camping in Waddy in hopes of catching a glimpse of the famed Waddy Werewolf– without being bitten of course. Ryan, may the odds be ever in your favor.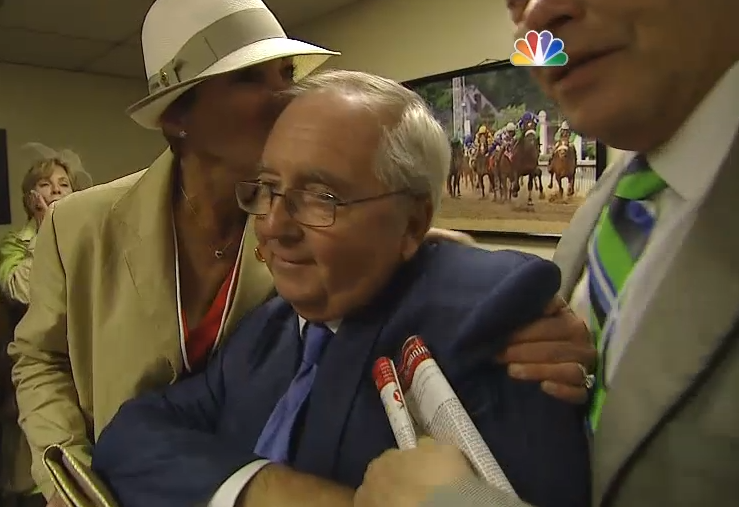 The Derby win was the first for Rosario and McGaughey, and this is only the fifth time the favorite horse has won in the past 30 years. Orb was foaled in Bourbon County at Claiborne Farm- a Kentucky horse through and through.
Placing and showing were Golden Soul and Revolutionary. Congrats to everyone who won money this afternoon (especially former UK basketball player Lukasz Obrzut, who fortuitously bet on his namesake horse), and might I suggest using your winnings to treat those around you who weren't so lucky?
@KristenGeilKSR