OchoCinco To do the John Wall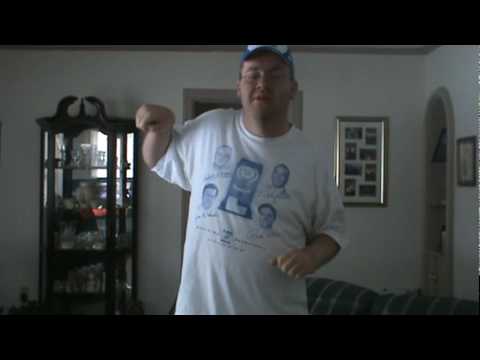 Almost a year after it first debuted, the John Wall Dance is still taking over the land. After Magic Johnson, Digger Phelps, Courtney Cox and others have done it on national television, now a football player from just up the road wants to do it as well. Ochocinco says he will do the John Wall tonight if he catches a pass for a first down. He tweeted the info out today and sent it directly to John Wall as well. I make it a habit to try and not watch preseason NFL football, plus I am in Canada and will be at the UK game…but if anyone sees this, make sure and catch a screen shot for posterity. He is still wont be as good as this guy:
London, Ontario was really fun…I might move here.