Notes from John Calipari's Pre-Robert Morris Press Conference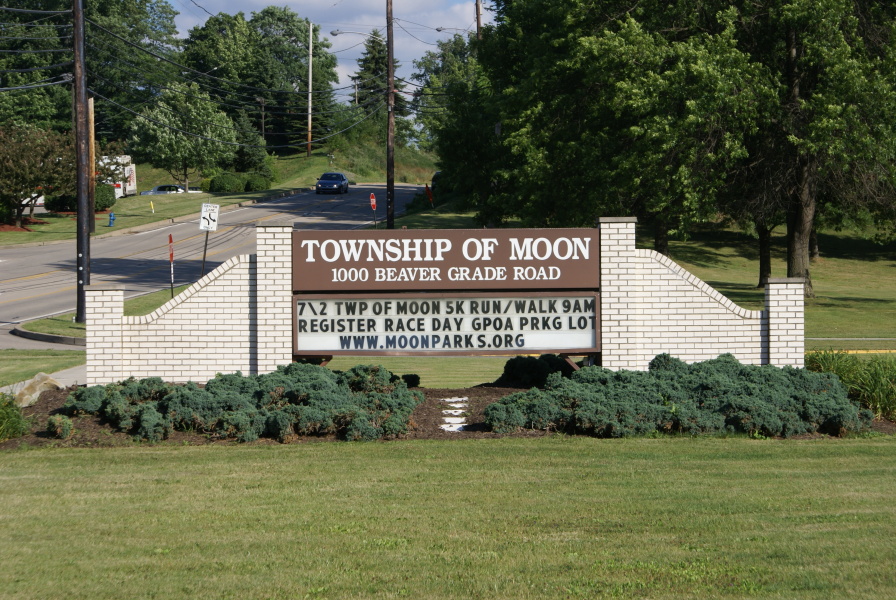 Coach Cal grew up playing high school basketball less than a mile from where Kentucky will play its first NIT game under his watch tomorrow night.  He met with the media this afternoon to discuss Big Blue Nation's big disappointment in its postseason fate and look ahead to his return home to Moon Township. Here's a rundown of what he had to say:
Robert Morris has great guard play.
Calipari called Robert Morris a team that plays really hard. He said they'll play tough, scramble, and shoot three-pointers, a lot like the Arkansas team Kentucky lost to just a few weeks ago. He also called the Colonials a veteran team and said point guard Velton Jones can dominate a game with his physicality.
"We're where we deserve to be."
Never mind Kentucky's 3-1 record against the three SEC teams in the tournament and its top 50 wins compared to other bubble teams that made the tournament. Cal has no problem with his team in the NIT because that's where they deserve to be after the double-digit loss to Vanderbilt.
"We didn't take care of business in that game," he said. "We're where we deserve to be."
If Kentucky had gotten the job done against Vanderbilt and then missed the tourney, he would've had an argument.  But by losing to Vanderbilt, Cal said he has nothing to say.
Don't buy too much into the homecoming; it's going to be a quick trip.
Calipari doesn't plan to do any visiting when he's in Moon late tonight and all day tomorrow. He even told his wife Ellen she should just stay in Lexington because it'll be such a quick trip. Some old friends might stop by Kentucky's practice tonight, but other than that, it's just another road game for Coach Cal, despite coaching so many Five Star camp games in that gym in his early 20s.
He has no regrets from the season.
Because he tried everything, he said. Cal called it a humbling season because it's the first time in nine years his team didn't respond the way he expected. He got used to players answering the challenge for eight consecutive seasons, now he's learning from this group that didn't
"We never stopped coaching them," he said. "We never gave up on guys, so I have no regrets with what we did; just disappointed the response wasn't there."
He called it a hard lesson to learn but he feels good after going through it.
They will evaluate the futures of individuals players at the end of the season.
When asked if there are any players who may not be back next season, Calipari said they will sit down and discuss all that stuff once the season is over.
This season will not change his recruiting philosophy.
"Nope. I like that national title."