No more napping for Terrence Jones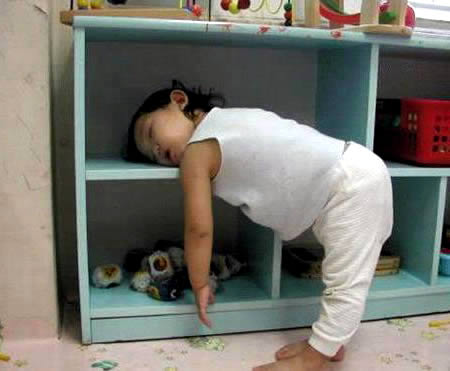 Even with a late tip this evening in Louisville, Kentucky freshman Terrence Jones isn't going to slip in a pregame nap.  Following the worst game of his young college career, John Calipari said that his star forward has learned an important game on game preparation and he won't make the same mistake he did prior to the North Carolina game, when he snuck in a 20 minute nap prior to the tip.  Jones, who said that he feels a lot of the blame for the loss in Chapel Hill, also said that he has watched film and felt that he was rushing his shots a bit. 
Whatever works. Go Cats.