New Year's Hangover Links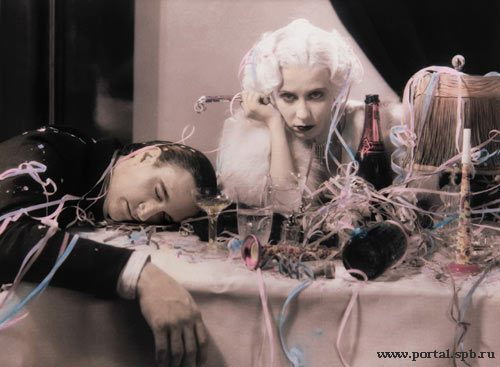 Morning. Happy 2012! Feeling sore after celebrating yesterday's win and the start of a new year? Me too. I hear the perfect cure for a hangover is two aspirin, water, and reading all of these links:
— MKG is a "man among Kidds," according to CoachCal.com
— John Clay says MKG is Superman.
— Pat Forde even has some nice words for the freshman, who he said "came of age" during yesterday's game.
— The MKG love just. doesn't. stop.
— Cal says Terrence Jones is just "not there yet" after his pinky injury.
— Cal also says the Cats fouled because "they were dumb fouls."
More all day, promise.