New Jersey is rolling in dough thanks to legalized sports gambling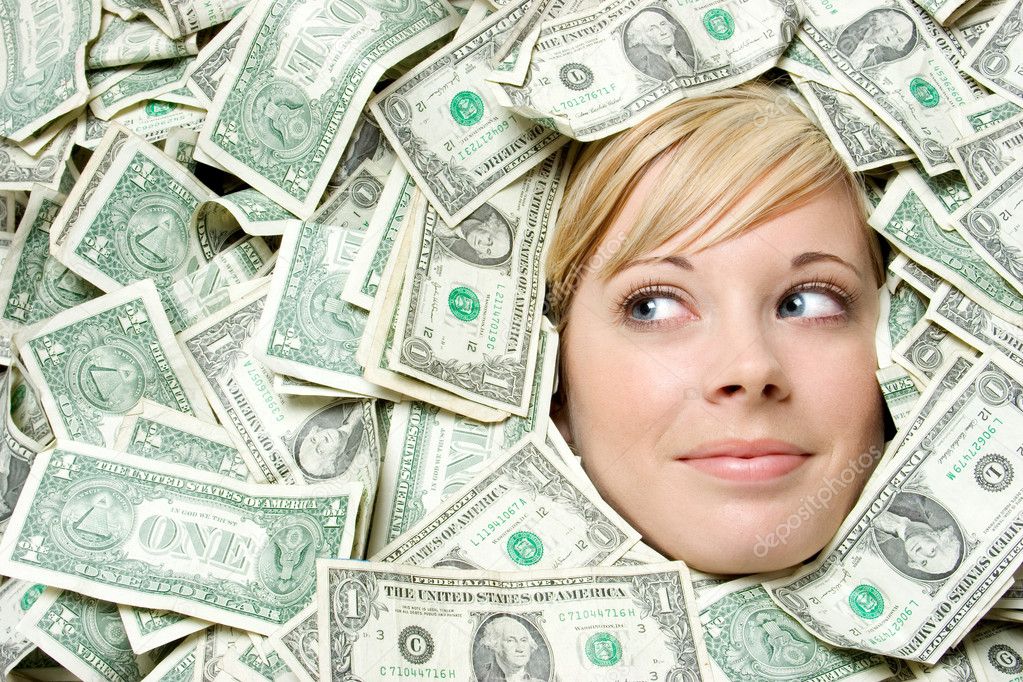 This tweet from Darren Rovell dropped my jaw:
JUST IN: New Jersey has biggest month yet. Takes in $330.7 million in bets in November.

Total handle in first five and half months is $928.1 million.

In first 169 days of sports betting legalization, $5.49 million has been bet PER DAY.

— Darren Rovell (@darrenrovell) December 12, 2018
Absolutely nutty. I don't think (unlike pretty much everything else) that Kentucky will drag its feet with legalized sports gambling. I can go buy a lottery ticket at any gas station. I can play Keno at most bars. I can bet my mortgage on horse races throughout the year and now I can go play slots in Louisville. Surely our lawmakers will see the money coming into other states like New Jersey and want a a piece of that pie.
At least I hope so.
Read more about New Jersey's big month HERE.
[mobile_ad]