Nerlens Noel being Nerlens Noel…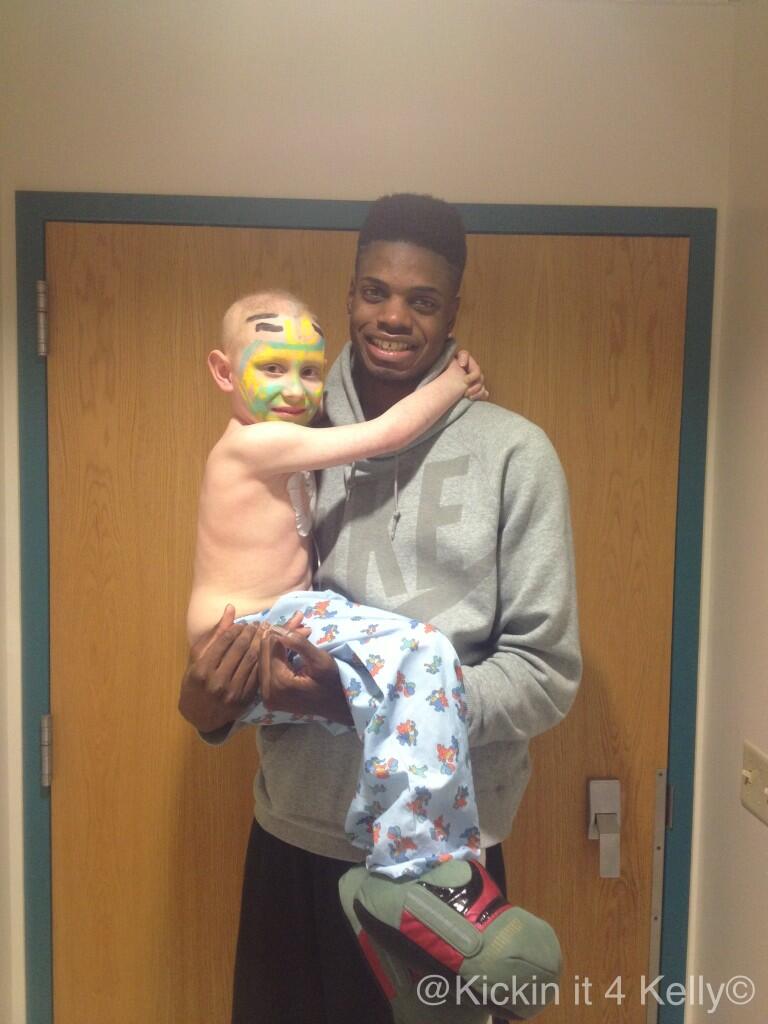 Nerlens Noel has done a lot of wonderful things in his short time as a Kentucky Wildcat, but I'm not sure any picture has been more endearing than the one above. Noel took time to visit Kelly Melton, a 7-year old boy who has been diagnosed with leukemia, late last night. 
Take time to visit KickitIt4Kelly's Facebook page.